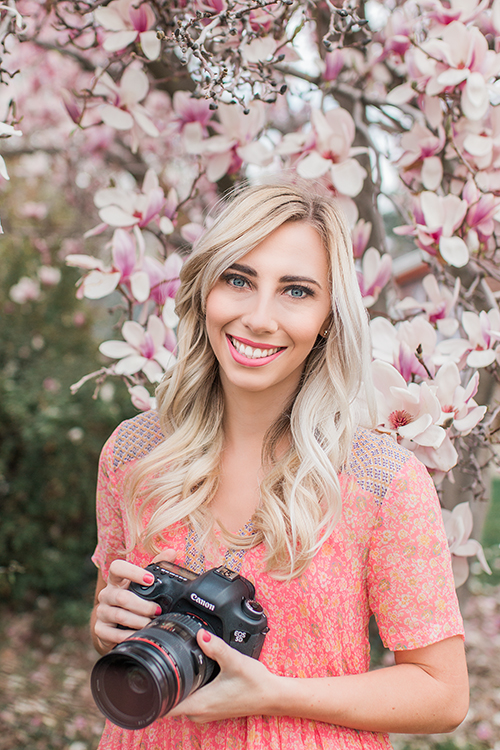 I love stories. I love soaking them up, and savoring every delicious detail.
I find warmth and comfort from love stories. Love is something we all want & something we all need. It comes in all shapes, sizes, and it call tell a million different stories – it deserves to be told – your story deserves to be told. I want to be invited into your story, so I can preserve it the best way that I know how – through photographs.
My style is colorful, playful, and 100% authentic. I want to show how the two of you are right now – we will capture all the lovey dovey-ness, all the happiness, and we'll throw in some to-die-for hotness attitude too, because duh, that's totally necessary when you're all dolled up!
My clients are the glass half-full type of people – full of life, love, happiness, and adventure. They believe in kindness, forgiveness, bright colors, being silly, and always having fun. They are go-getters, dream chasers, adventure seekers, memory makers, and I am too.
Beyond photography, I love hanging out with my cute little family! I have an adorably sassy & sweet little girl, and a husband who is the epitome of tall, dark, and handsome. I love shopping, and am slightly (majorly) addicted to treats & baked goods. You can often find me busting out moves & enjoying living room dance parties. I am obsessed with all the beauty this world has to offer, and thoroughly enjoy hiking, traveling far and wide, and admiring pretty flowers.
I'd love for you to join the ADP family!
Please submit an inquiry, or email me at ashleydehartphoto@gmail.com, and let's get chatting!
Save
Save
Save
Save
Save
Save
Save