I'm so excited to be sharing Caitlin & Joey's engagement session!! Caitlin is one of my 2017 #ADPbrides, and I have loved every second of working with her! I have some totally amazing brides this year, and I feel so so lucky to be apart of all their journeys to the altar!
For their engagement session, Caitlin and Joey chose the expansive, beautiful, green field located at Tunnel Springs Park. They both love wide open spaces, so this was a perfect location for that! We started our session off by the trees so we could take advantage of the open shade, and these two were pros from the get go. Caitlin and Joey were laughing and being the exact amount of adorable that is needed for an engagement session. These two have a special bond, and it is so so apparent when you see them interacting with each other!
Just as the sun was setting, we ventured out more into the open field and got some spectacular shots. At one point I did an exercise where I had Caitlin and Joey go back and forth telling each other what they love about the other person. You guys, it was literally amazing!! They were just staring into each other's eyes and giving the most sincere, loving compliments, and I'm pretty sure all of our eyes welled up with tears. That is why I do what I do! Love is amazing!! To be able to witness couple's spilling their hearts out to each other time and time again — ah! I get goosebumps just thinking about it! I have the best couples ever, and I truly love my job!
Congratulations on your engagement, Caitlin & Joey! I can't wait for your August wedding!!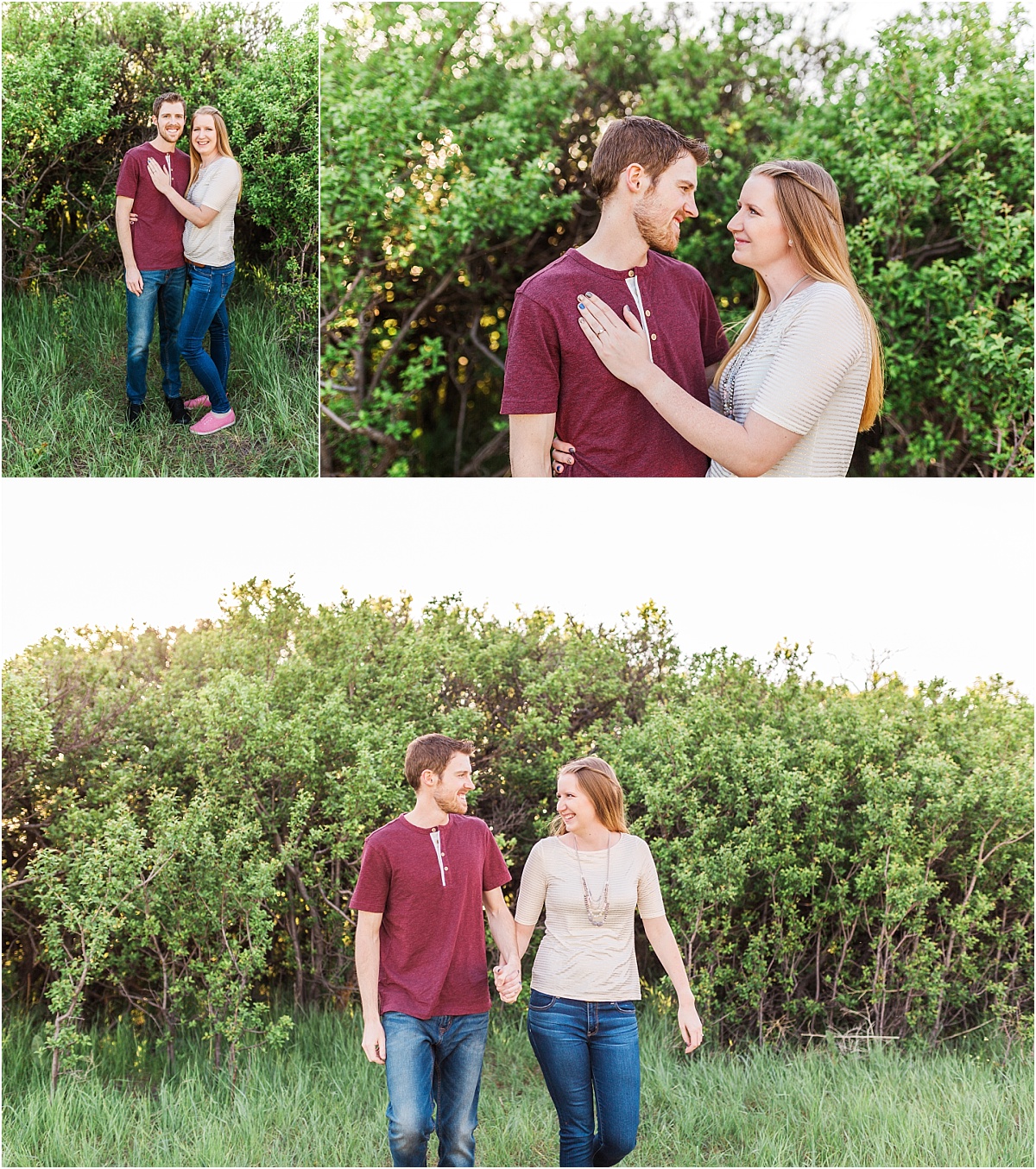 PINIMAGE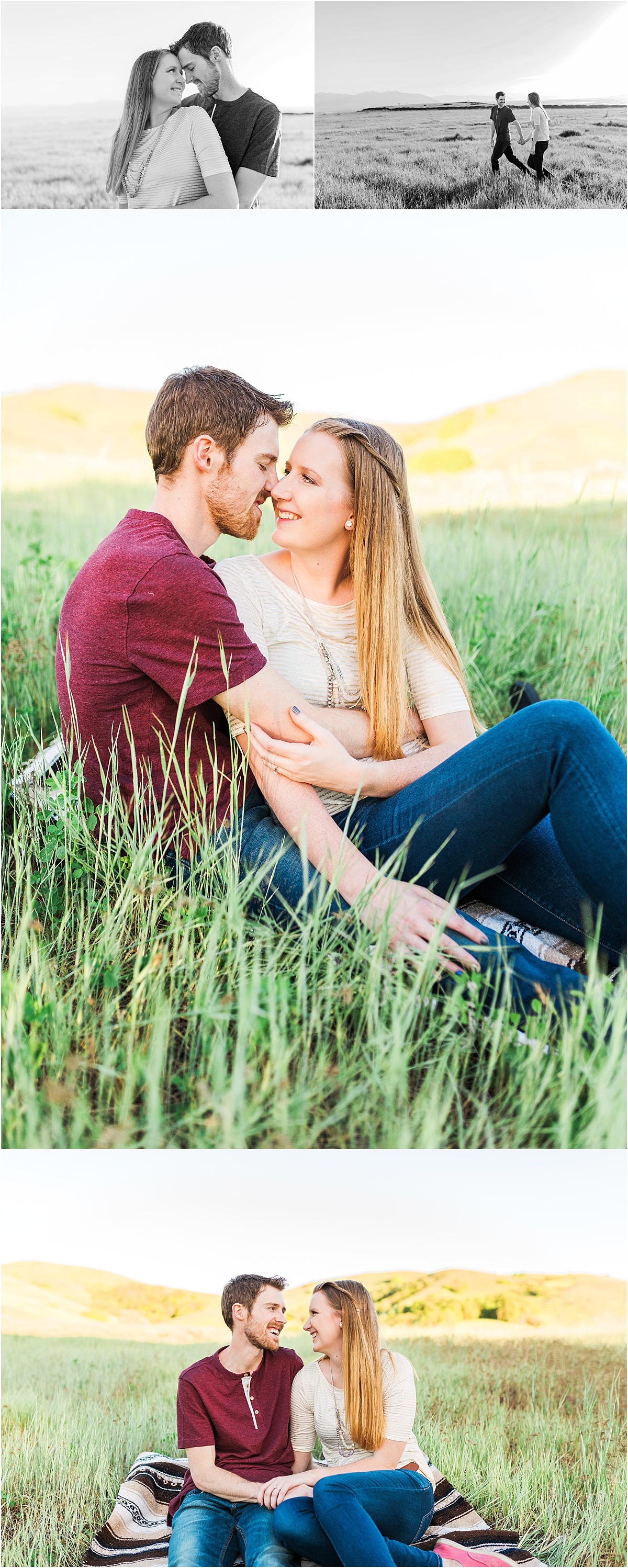 PINIMAGE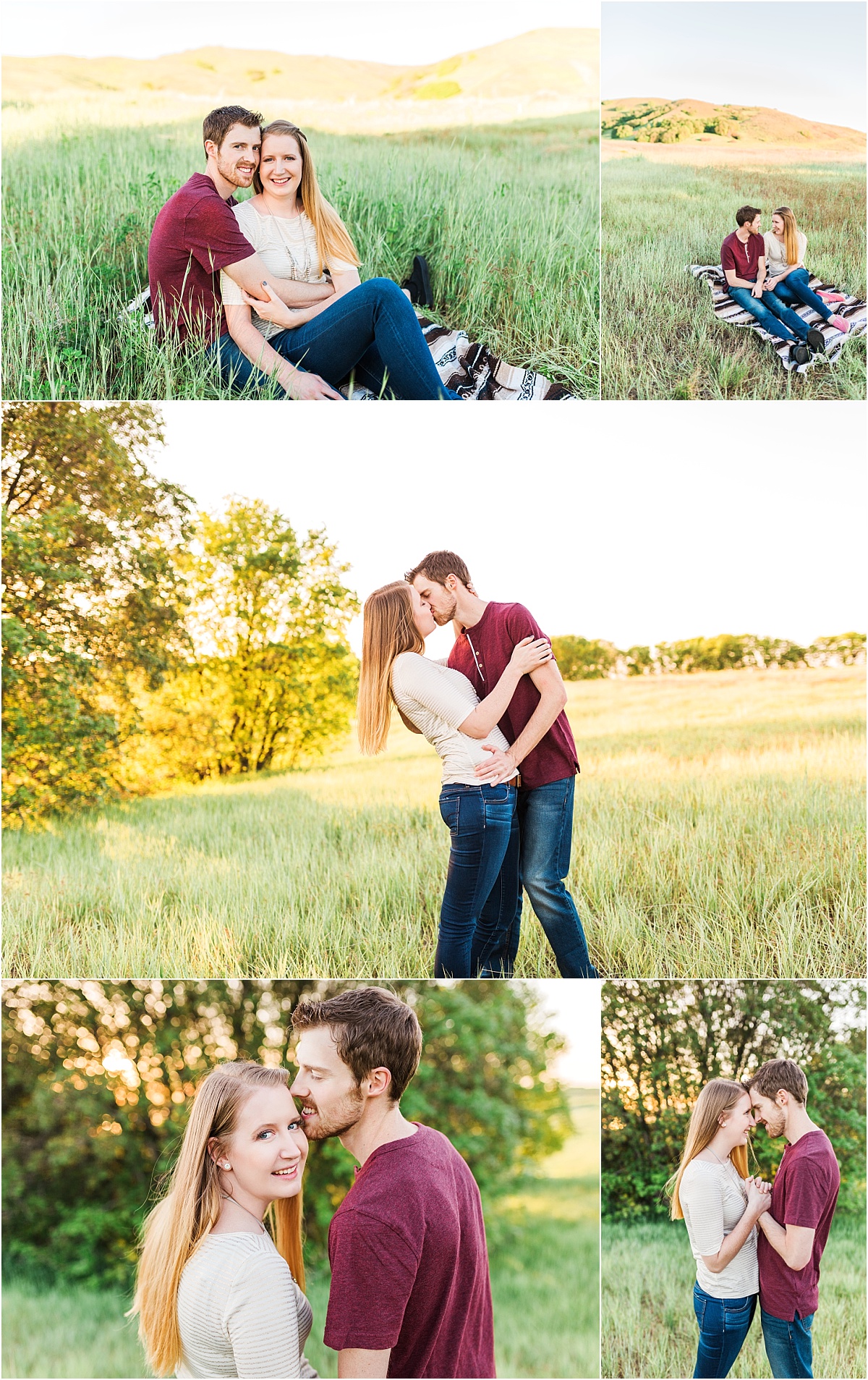 PINIMAGE


PINIMAGE


PINIMAGE


PINIMAGE
Save