Yay! You guys, I'm so so excited to be sharing this formal session today!! This is such a special one for me, because it is the first time I ever shot out at the Salt Flats! I was soooo excited when Caitlin and Joey told me that they wanted their formal session out at the Salt Flats, and it was absolutely perfect! These two love birds hopped in my car, and we roadtripped the roughly two hours out to the Salt Flats, and I loved getting so much time to chat with Caitlin and Joey. I learned so much more about them as individuals, as a couple, and about their relationship. We also definitely hashed out all the details of the wedding day, which was so nice for me! You can never be too prepared 😉
When we got to the Salt Flats, we were blessed with the most perfect warm day! Caitlin and Joey quickly changed into their wedding attire, and then it was time for the first look! I led Joey out into the middle of nowhere and Caitlin followed close behind. When Joey was finally able to turn around, he was totally wowed by Caitlin. It was so so sweet! I mean, just look at her, anyone would be wowed by that beauty!!
Now that all the nerves were out of the way, Caitlin and Joey were able to let loose and enjoy the rest of their session. They danced, kissed, and ran around the beautiful open space around us. As a photographer, it was a unique challenge for me to keep the photos interesting and different, because there isn't much to work with with the environment. I quite enjoyed the challenge, and I found myself choosing to focus in tight on their cute touches, and then pull back really wide to get all sorts of unique images for Caitlin and Joey. This session was definitely one for the books, and I wouldn't be mad if any of my future couples chose this rad location for their sessions… hint hint!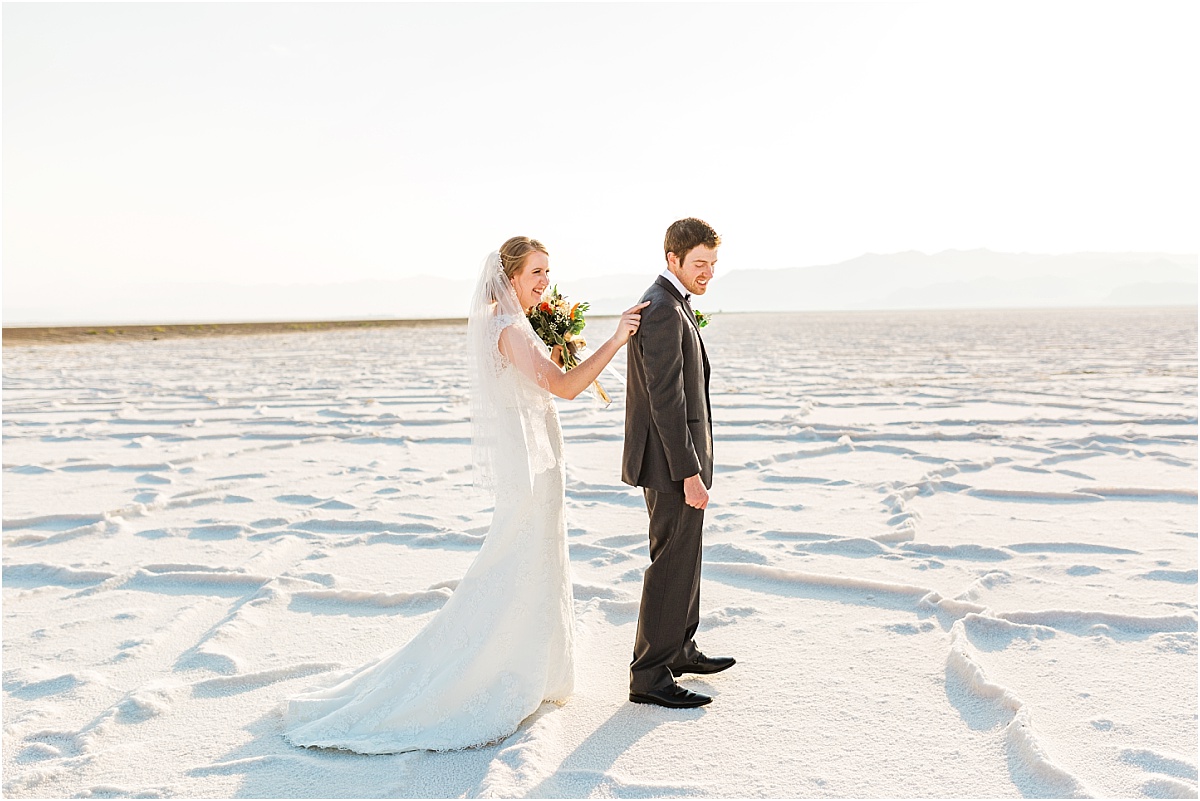 PINIMAGE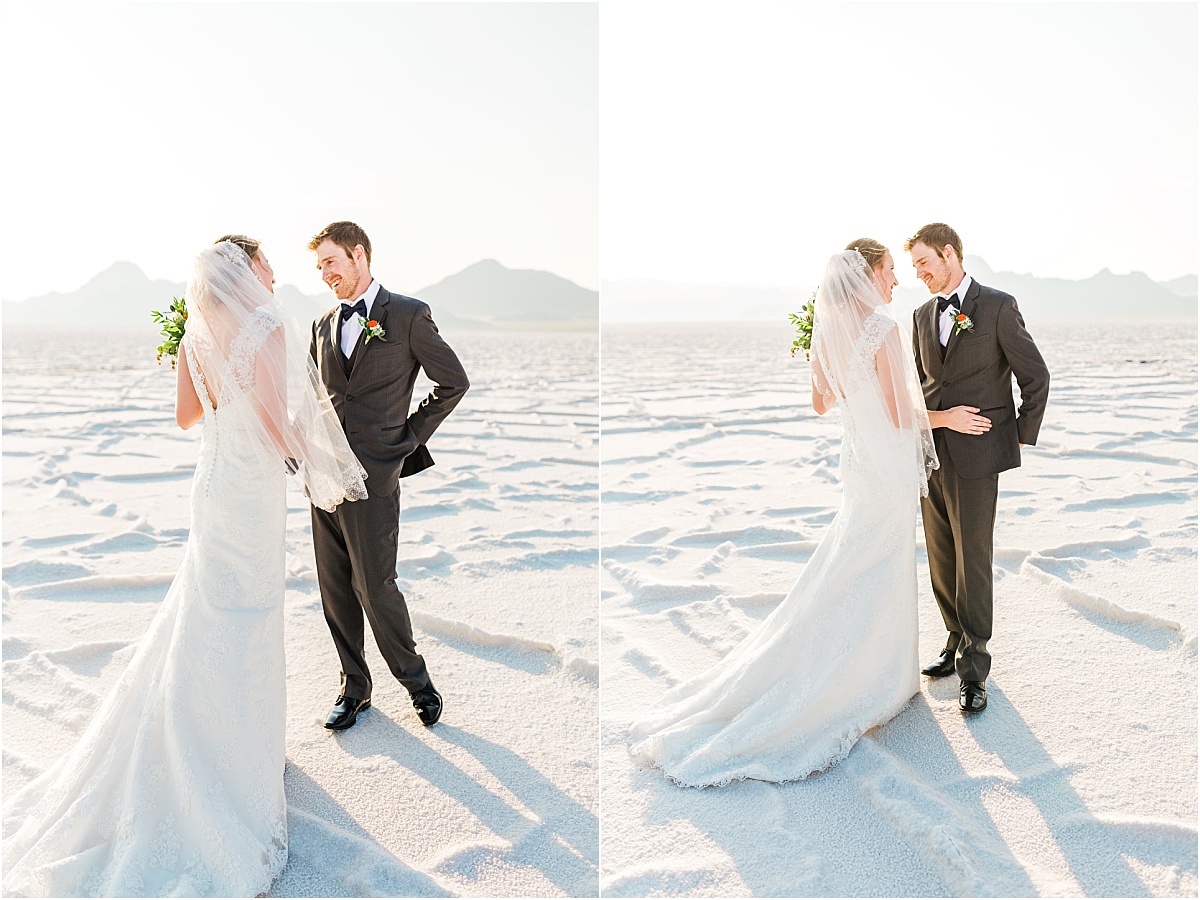 PINIMAGE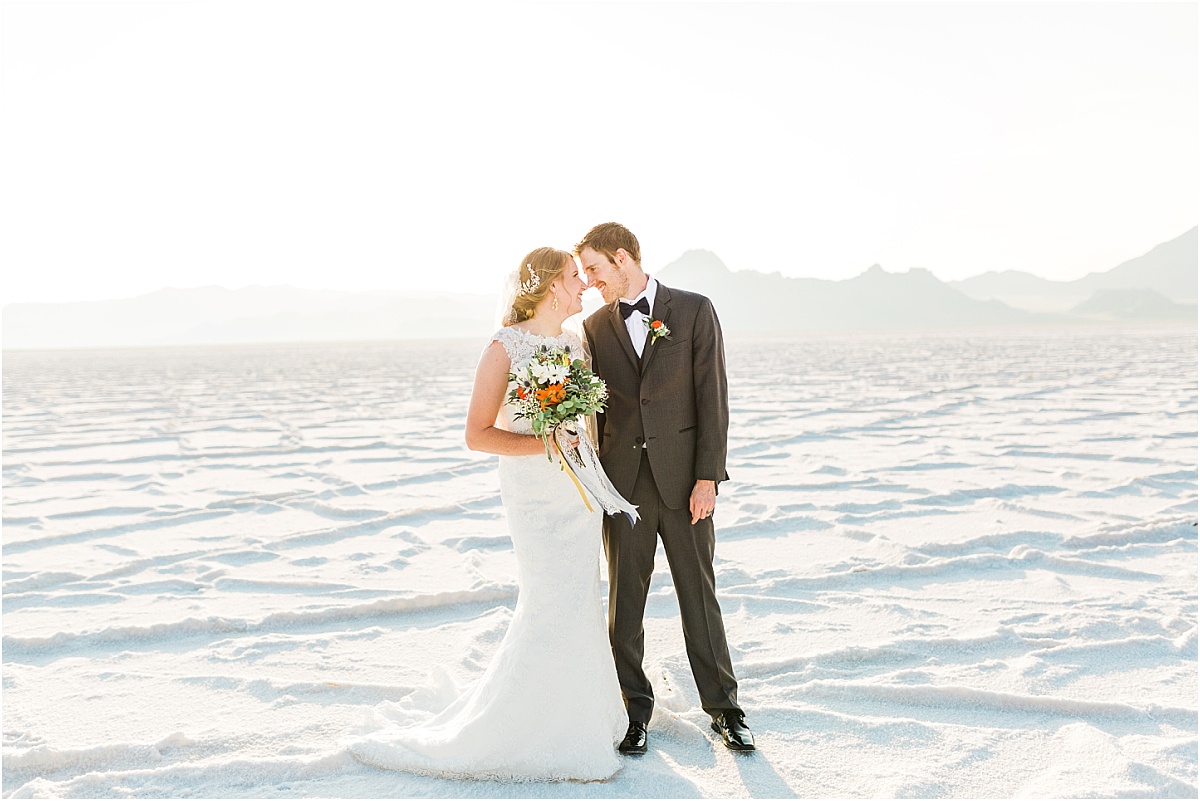 PINIMAGE


PINIMAGE


PINIMAGE


PINIMAGE


PINIMAGE


PINIMAGE


PINIMAGE


PINIMAGE


PINIMAGE


PINIMAGE


PINIMAGE


PINIMAGE


PINIMAGE


PINIMAGE


PINIMAGE


PINIMAGE


PINIMAGE


PINIMAGE


PINIMAGE