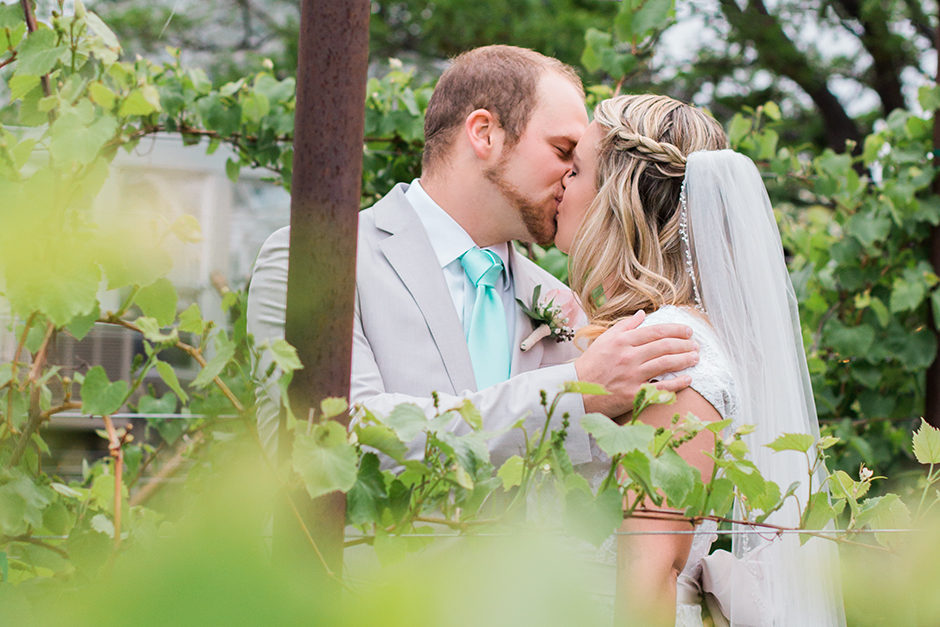 PINIMAGEWhen I was looking for a photographer for my wedding, I was stressing big time!! Until one day I was on FB and saw Ashley's page and saw that she did engagements, bridals, and wedding day…I was so excited I immediately called my mom and told her about Ashley. I contacted Ashley and told her about my wedding, she told me she would love to do it! It made my whole wedding! She was absolutely amazing. She did everything I wanted without even asking her. My bridals were so fun because of her! It was raining and she kept taking pictures, I was so blessed to have such an amazing photographer!! 🙂 At my wedding, she was perfect! She directed everybody to get GREAT photos! At the reception…AMAZING! She took amazing photographs! They turned out amazing and I am still in love with my pictures after 1 year of being married. I know that I will continue to use Ashley for Family pictures, baby pictures, etc. Ashley is such an amazing photographer! If you don't book her…..you're crazy!!
-Lyndsey Tuttle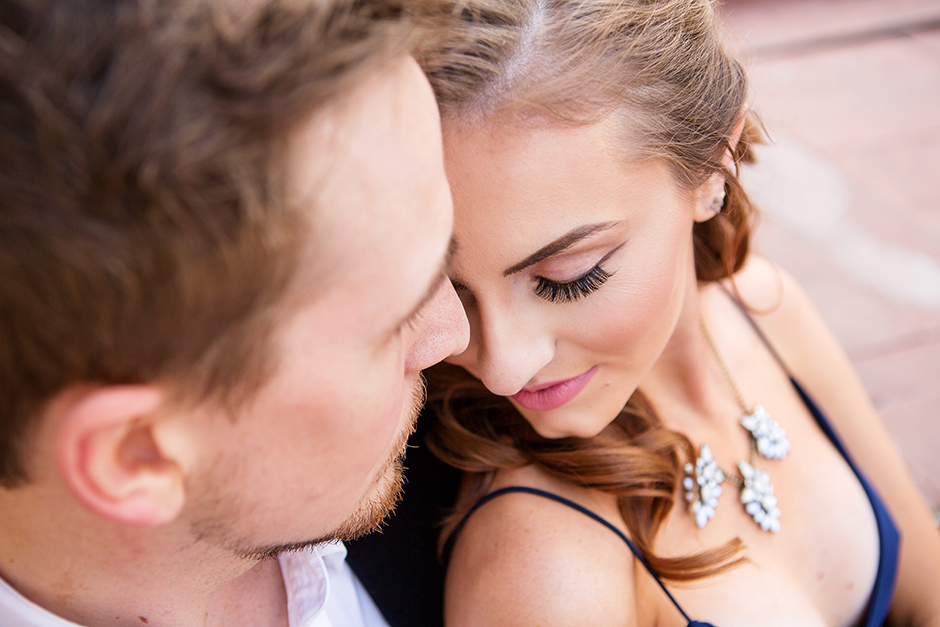 PINIMAGEOkay first of all she's super cute, sweet and chill! We get there and start shooting and she gives super sweet feedback that totally boosts your confidence, and my hubs is still getting used to being shot so she gave great guidance with poses and all that. She has amazing vision and found us the cutest spots to take our pictures at in SLC. And then once the shoot was over we got our pics back super quick and died over them!!  I still look at the photos every day! We will treasure them for forever. LOVE LOVE LOVE. Also you know you have a good photographer when just sneak peeks from her camera look amazing! And then the edited versions are just!!!!! Xoxoxoxoxo
-Noel Heinze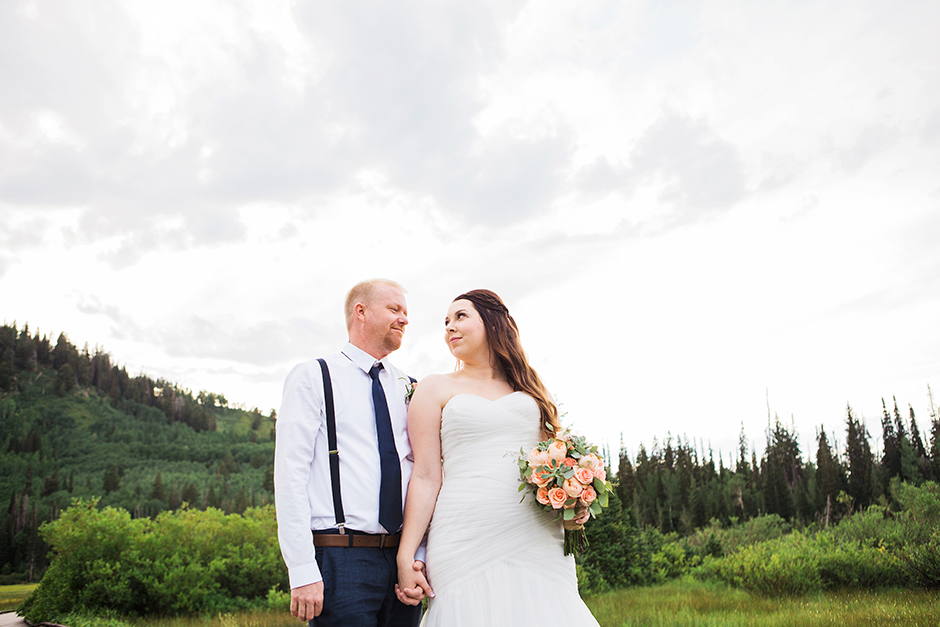 PINIMAGEI was so in love with Ashley's work that I knew I had to have her there on my wedding day, we changed our date just to ensure that she would be there to capture it. She went out of her way to make sure we had those great shots! She made us feel comfortable which is important to me. I love all of our pictures – she is truly great!!
-Alysha Perciwall


PINIMAGEWorking with Ashley on our Big day and our engagements was incredible. Ashley was very flexible with going wherever we wanted to, and totally open to all of our ideas. Ashley also came with lots of great ideas. which turned out beautifully! All the pictures! For our engagements we had our four children join us, and Ashley was very patient and open to working with the whole family. At the wedding Ashley captured all of our special moments. You hardly even knew she was there she was like a ninja! I would highly recommend Ashley to any one that I know. In fact I've had multiple friends use her since our wedding.
-Ashley Lerud
Save
Save