This wedding at the Draper LDS Temple was so much fun for me to photograph! It was an absolutely beautiful fall day – sunny and warm with beautiful autumnal leaves on all of the trees. I had never shot at the Draper Temple before, so it was really fun to scope out the grounds and think of some creative places to capture the spirit of Sharlena and Nate's wedding day!
I first met the happy couple during our consultation, and the first thing I noticed about the two of them was that they were so full of joy! You could just feel the happiness beaming off of them and it was so amazing to witness. That joy and happiness carried out to their wedding day, and they were seriously one of the happiest couples I've ever had the pleasure of photographing! Upon exiting the Draper LDS temple, Shar & Nate were greeted with so much love from their friends and family! This is always one of my favorite times of the day, seeing all the love and support that my couples have going into their marriage!
Shar looked absolutely stunning with her mauve lip, long luscious hair, and gorgeous lace dress, but what made her most beautiful was the smile she wore whenever she looked at her new husband! These two are seriously so dang cute together, and I feel so lucky that I was able to document such an important day in their relationship! I remember reading Nate's description of their first date, how it didn't go as planned, and somehow they ended up at the mall to people watch, but "Needless to say, we didn't people watch. Instead we sat and talked for almost two hours. I opened up and told her things about myself I haven't really told anyone, and in that moment I knew that I needed to try and pursue a relationship with her, because I didn't think I'd find anyone else quite like her.". How sweet is that?! Nate knew from the first date that Shar was something special, and it's safe to say that he hasn't forgotten that! Nate treated Shar like royalty the whole wedding day, and it warmed my heart like no other!
Their reception at Arbor Manor in Taylorsville, Utah was so beautiful! There were fun little autumnal touches throughout the decor with pumpkins, cranberries, and leaves. The guests were well fed with delicious pizza from local pizzeria, Litza's Pizza, and a custom soda bar. But perhaps the best part of the evening was during the daddy/daughter dance. The dance with Shar and her father started out like any other dance, and then suddenly switched to upbeat music with the most amazing choreographed routine! I danced all growing up, so I have a deep appreciation for how much effort it took to plan all of that out! Of course, the whole crowd was cheering and whooping it up, and it was completely amazing! Now that's an A+ dad!
The evening ended with Shar & Nate's family & friends sending them off with well wishes and lots of sparklers, so that the two of them could be off on their honeymoon to Southern California! Shar and Nate, thank you so much for having me be a part of your wedding day!! It means the world to me, and I wish you both an eternity of happiness together!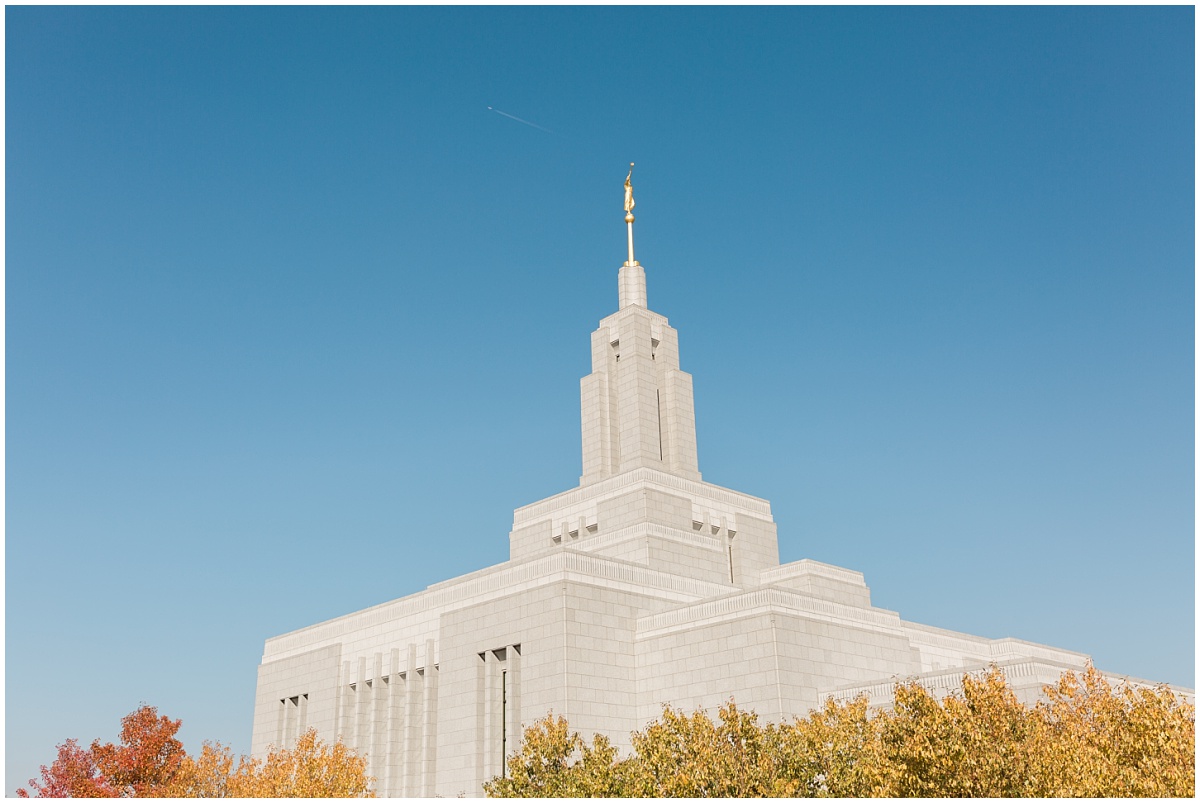 PINIMAGE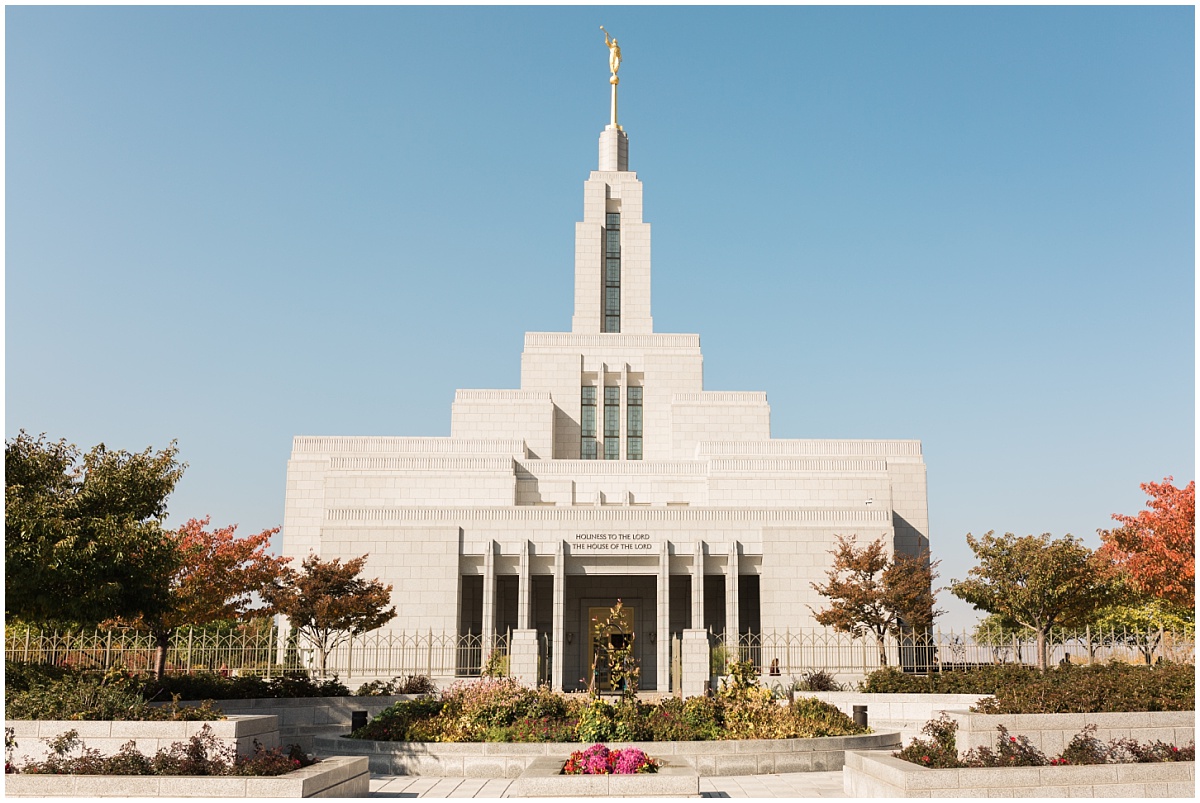 PINIMAGE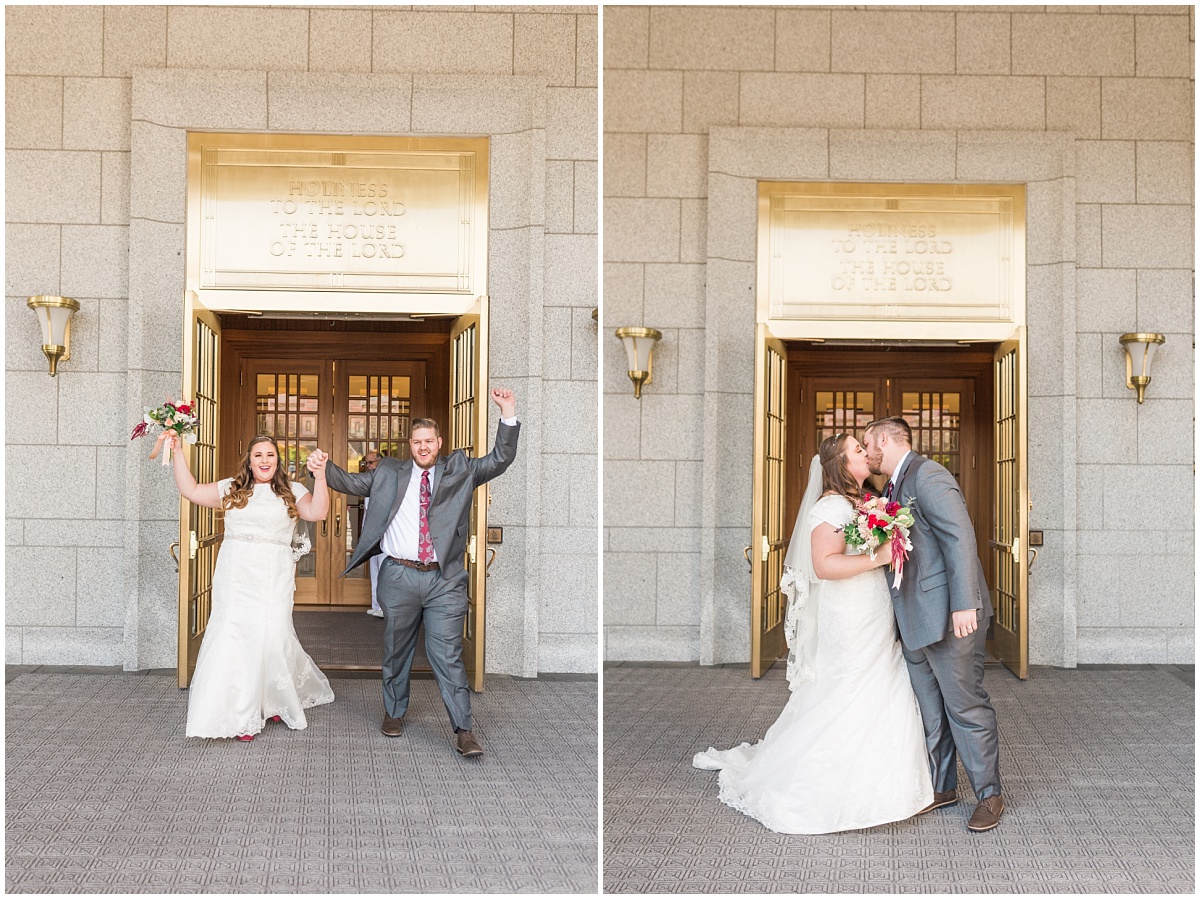 PINIMAGE


PINIMAGE


PINIMAGE


PINIMAGE


PINIMAGE


PINIMAGE


PINIMAGE


PINIMAGE


PINIMAGE


PINIMAGE


PINIMAGE


PINIMAGE


PINIMAGE


PINIMAGE


PINIMAGE


PINIMAGE


PINIMAGE


PINIMAGE


PINIMAGE


PINIMAGE


PINIMAGE


PINIMAGE


PINIMAGE


PINIMAGE


PINIMAGE


PINIMAGE


PINIMAGE


PINIMAGE


PINIMAGE


PINIMAGE


PINIMAGE


PINIMAGE


PINIMAGE


PINIMAGE


PINIMAGE


PINIMAGE


PINIMAGE


PINIMAGE


PINIMAGE


PINIMAGE


PINIMAGE


PINIMAGE


PINIMAGE


PINIMAGE


PINIMAGE


PINIMAGE


PINIMAGE


PINIMAGE


PINIMAGE


PINIMAGE


PINIMAGE


PINIMAGE


PINIMAGE


PINIMAGE


PINIMAGE