Gosh, seniors these days!! I seriously lucked out with shooting the cutest girls! A few years ago I had the honor of shooting Jaecee's mother's wedding, so it was fun to reconnect with her while we were planning Jaecee's senior session! When we were planning Jaecee's senior session, she expressed that she wanted a location with lots of industrial variety – bricks walls, colors, stairs, etc. This location in downtown Salt Lake City provided the perfect backdrop!

Doesn't Jaecee have the cutest style too?! I loved all her outfits! Wanna hear a funny story? Jaecee is a super duper talented dancer, in fact, she'll be attending the University of Utah in Salt Lake City this coming fall, and dancing for their team! (Go Utes! That's my alma mater!) Anyway, since I knew she was a dancer, I asked if she wanted any action shots, and we tried a few things. Then Jaecee suggested this move where she does a small pirouette into a leap, and right as she snapped up into the leap, her jumpsuit went RIIIIIIP! Haha! She was such a good sport of it, and we all doubled over laughing! So we shot the rest of the photos with an extra little breeze lol. Not only was the leap amazing, but she handled the situation with such grace, and that's my type of girl!

Jaecee was seriously the sweetest girl to work with, and I know she'll do great things when she attends college this fall in Salt Lake City! She has totally excelled this last year in High School, with many dance & academic accolades! I feel a little bit like a proud momma when I meet these kids doing so many amazing things, and I'm glad I was able to be a small part of their journey into adult hood. Congratulations on graduating Jaecee! Can't wait to see you dance with the Crimson Line this coming year!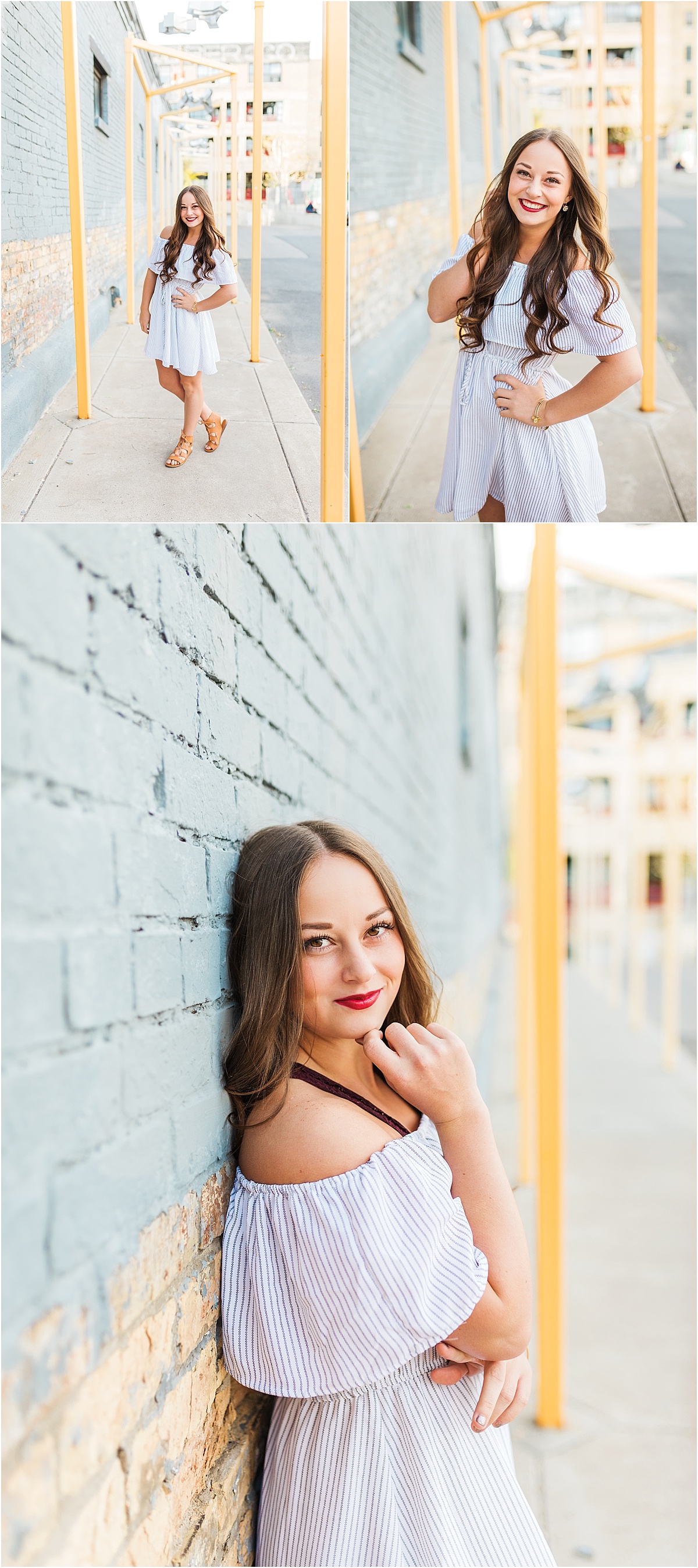 PINIMAGE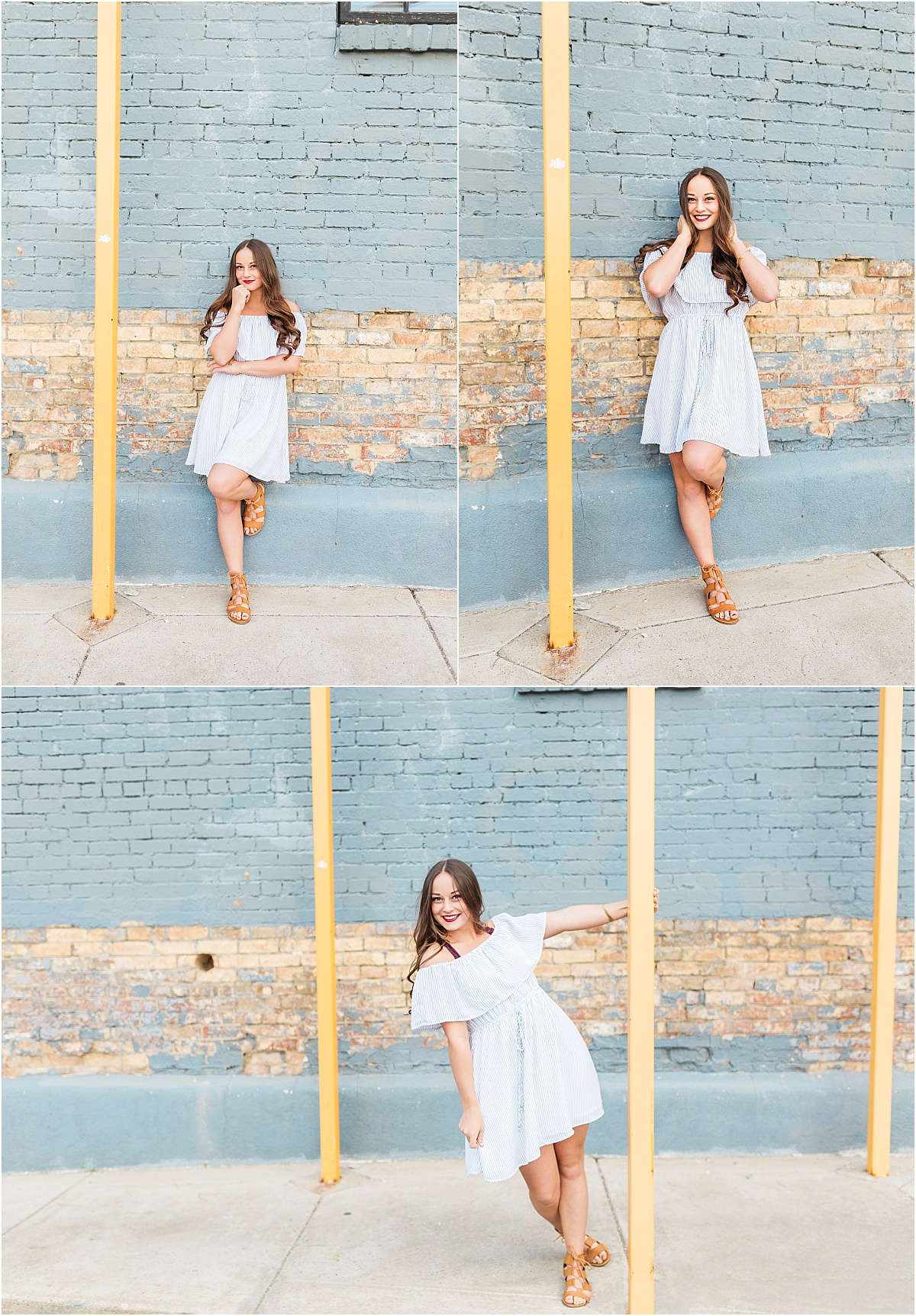 PINIMAGE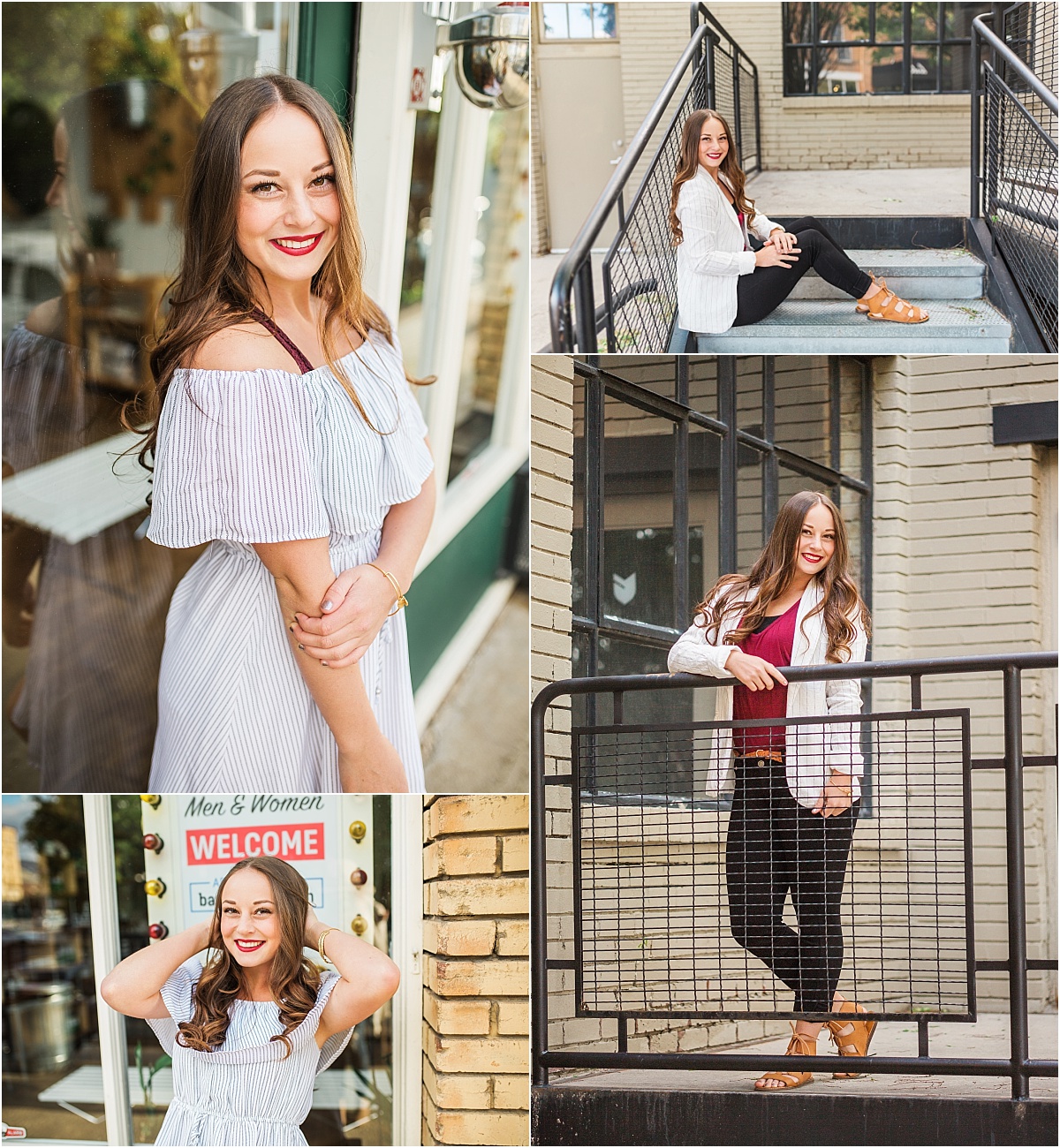 PINIMAGE


PINIMAGE


PINIMAGE


PINIMAGE
Save