I'm so excited to share this session! Kayla and Darden are to die for cute!! These two cuties are head over heels in love, and I had so much fun laughing the night away with them. Kayla chose Tunnel Springs as the location for their session, and while it was totally gorgeous, it was also the windiest night ever!! We were getting blown away all night, hair was everywhere, but it made for so many laughs! It's always a plus when you get genuine laughter out of your couple, so thanks, Tunnel Springs, for bringing the comedy 😉
I loved meeting Kayla and Darden, and learning all about their love story — they found each other online, chatted for a while, and didn't meet in person more than a few times before becoming engaged! Once you meet these two and see how they are together, you just know that it was meant to be!
Darden is stationed out in New Jersey serving our country in the Air Force (thank you!!), and he came out to Utah to move Kayla across the country. And surprise! They were married earlier in the day in a sweet little elopement at the courthouse! So not only do these images serve are their engagements, they also document their first day as husband and wife!! I'm so glad they trusted me to capture their love story on such a big day, and I wish them nothing but the best with their new life on the East coast!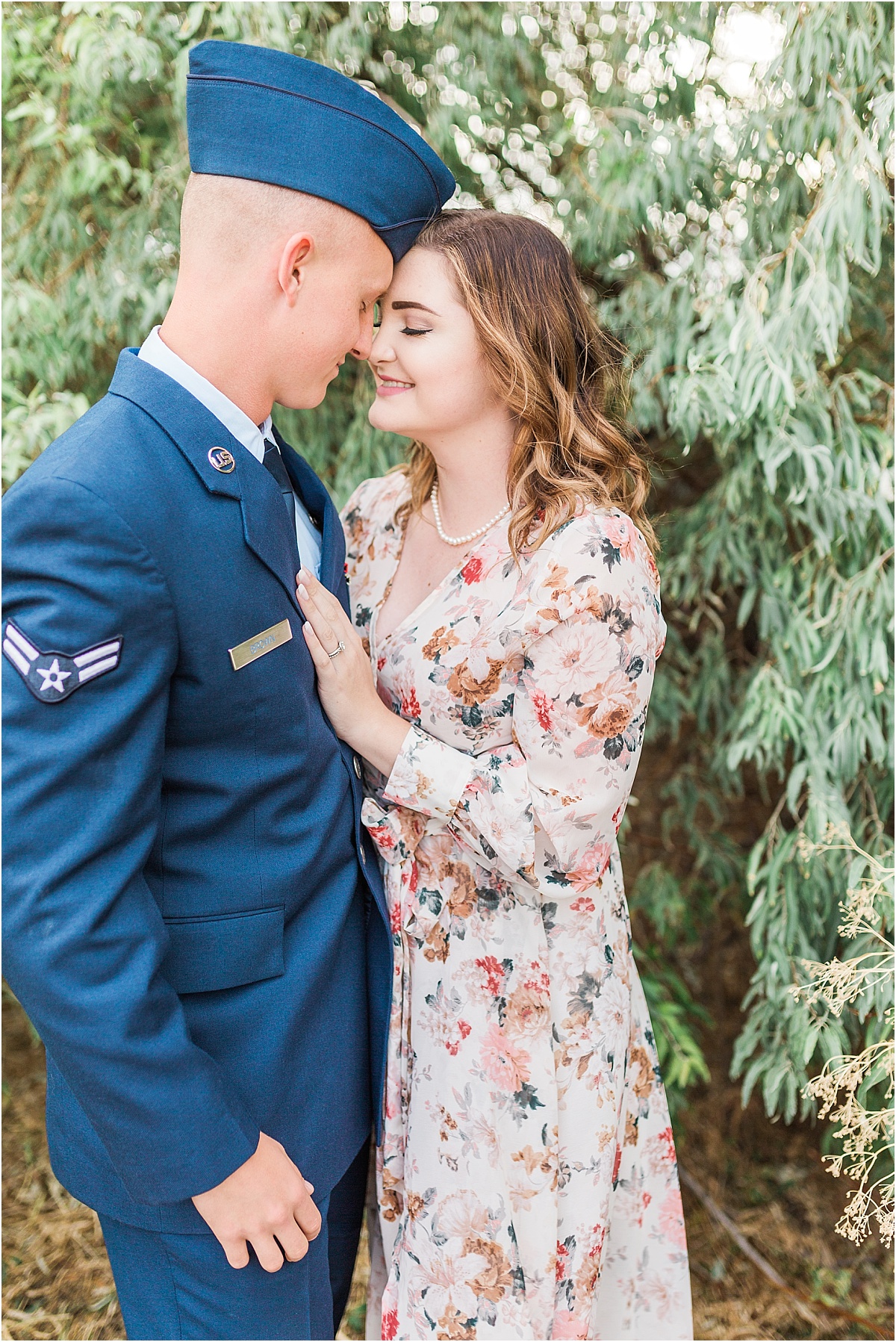 PINIMAGE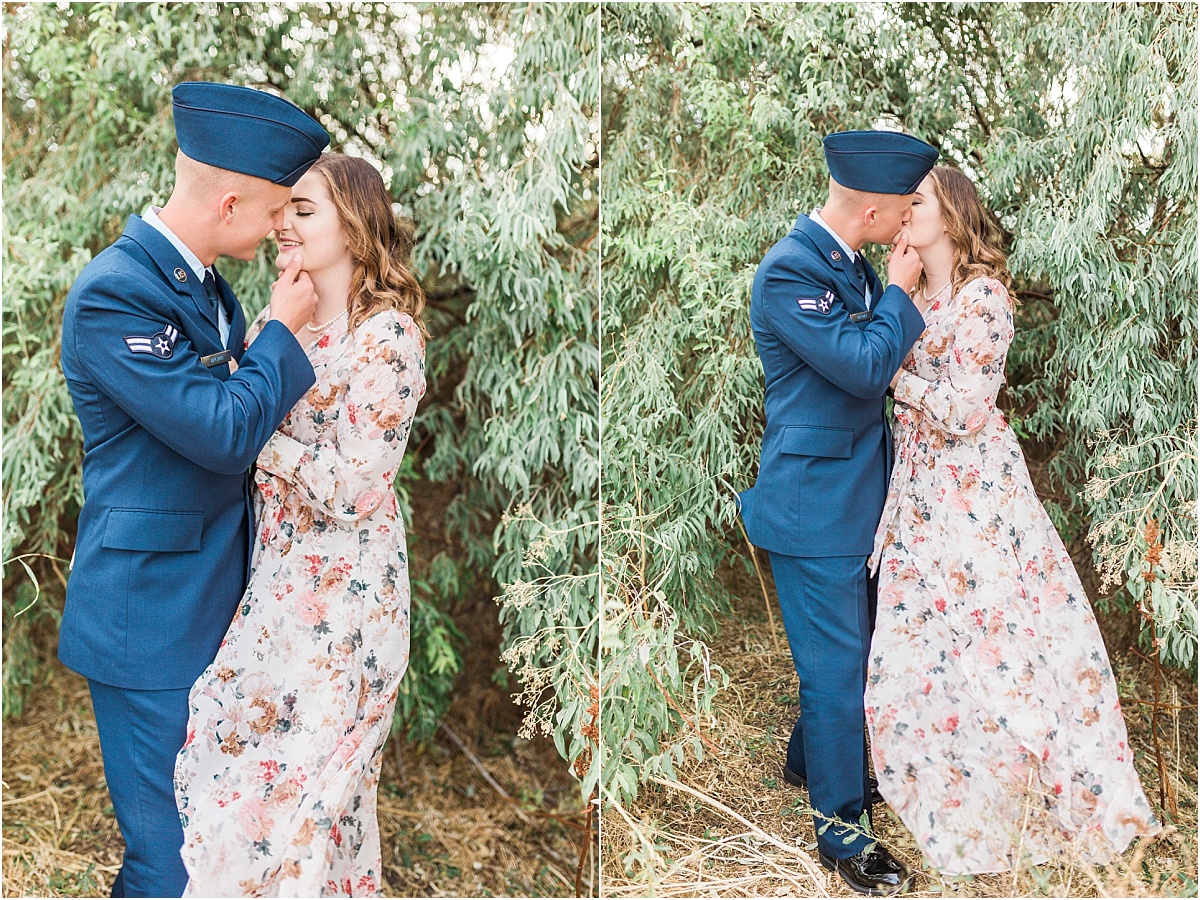 PINIMAGE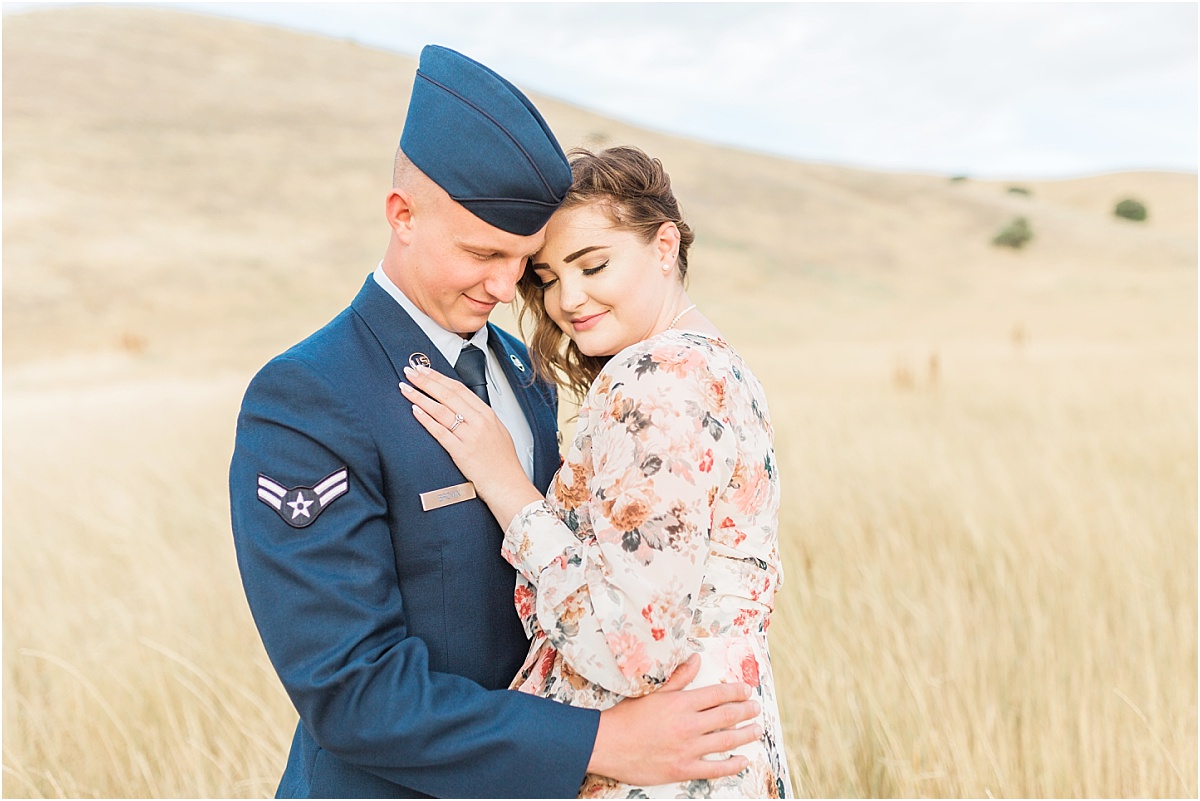 PINIMAGE


PINIMAGE


PINIMAGE


PINIMAGE


PINIMAGE


PINIMAGE


PINIMAGE


PINIMAGE


PINIMAGE


PINIMAGE


PINIMAGE


PINIMAGE


PINIMAGE


PINIMAGE


PINIMAGE


PINIMAGE