I'm so excited to be sharing this wedding today, because it was so insanely pretty!! I absolutely loved all of their beautiful decor! Literally everything was thought of down to the last little detail! Kinsey was an absolute vision in her beautiful, flowy dress from Alta Moda. I mean that lace!! The open back!! Can you even handle how freaking beautiful she is?! And of course, her flowers were totally dreamy too, with a beautiful bouquet from The Potted Pansy.
Kinley & Ethan are high school sweethearts, and if you haven't figured it out by now, I've got a special place in my heart for young love that first blossomed in the halls of high school! They were married on a beautiful May day at the American Fork Amphitheater. Their ceremony was so sweet, and I loved how happy and joyful they looked when they were introduced as husband and wife — so cute!! As is prone with Utah weather in May, we got some beautiful sun with intermittent rain (of course, right during the family pictures!). Despite a little hiccup with the rain, Kinsey and Ethan were all smiles, and nothing could bring them down from that "just married" high!
There were so many amazing food trucks for the wedding guests to chow down on, and let me tell you, everyone very happy bellies! From Cupbop to The Melty Way to Penguin Brothers ice cream, there was something for everyone! The wedding cake was so fun and whimsical with the crystals and little woodland details. And those cake smashing photos – so dang good! Kinsey and Ethan were just full of so much joy throughout the whole day, which is exactly what I want for all my couples! Relax and enjoy your wedding day, because it truly goes by so fast!
Kinsey & Ethan's wedding day was perfect from start to finish, and I'm so glad I was able to cover the event! Thanks again to Kate Ann Photography for hiring me to shoot the wedding while she was out of town!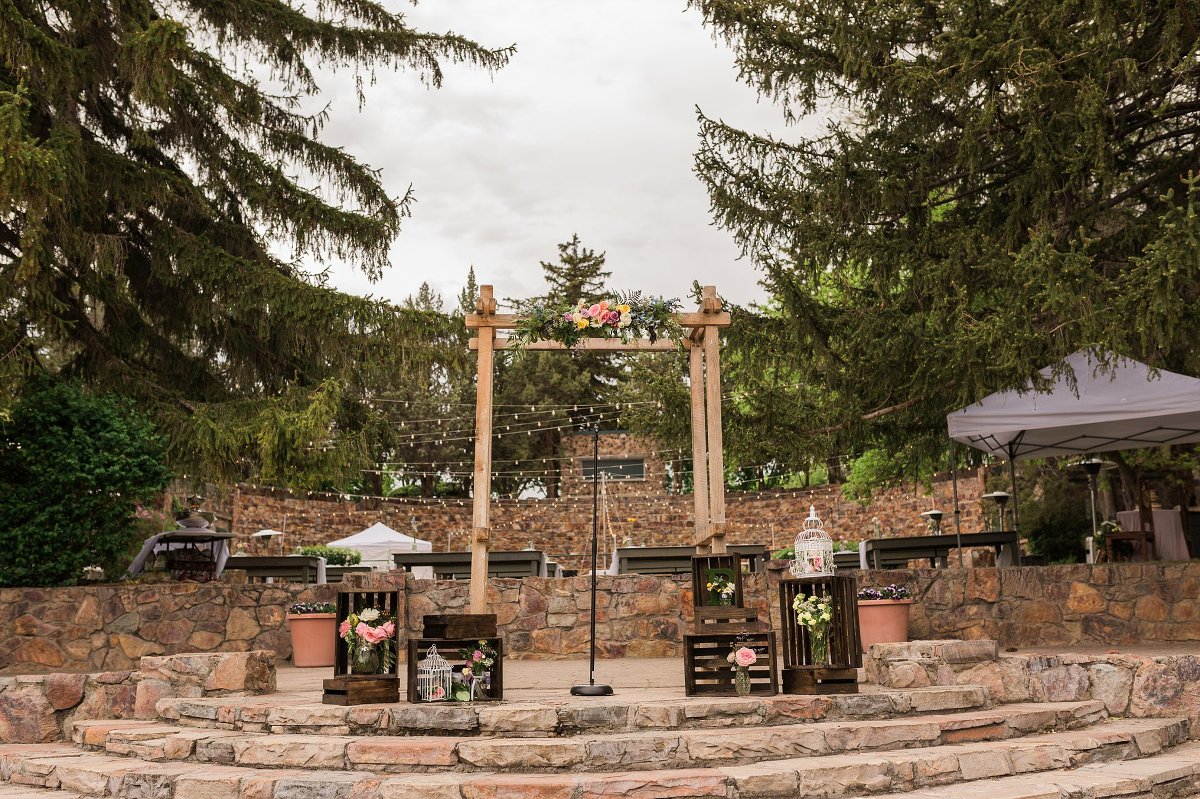 PINIMAGE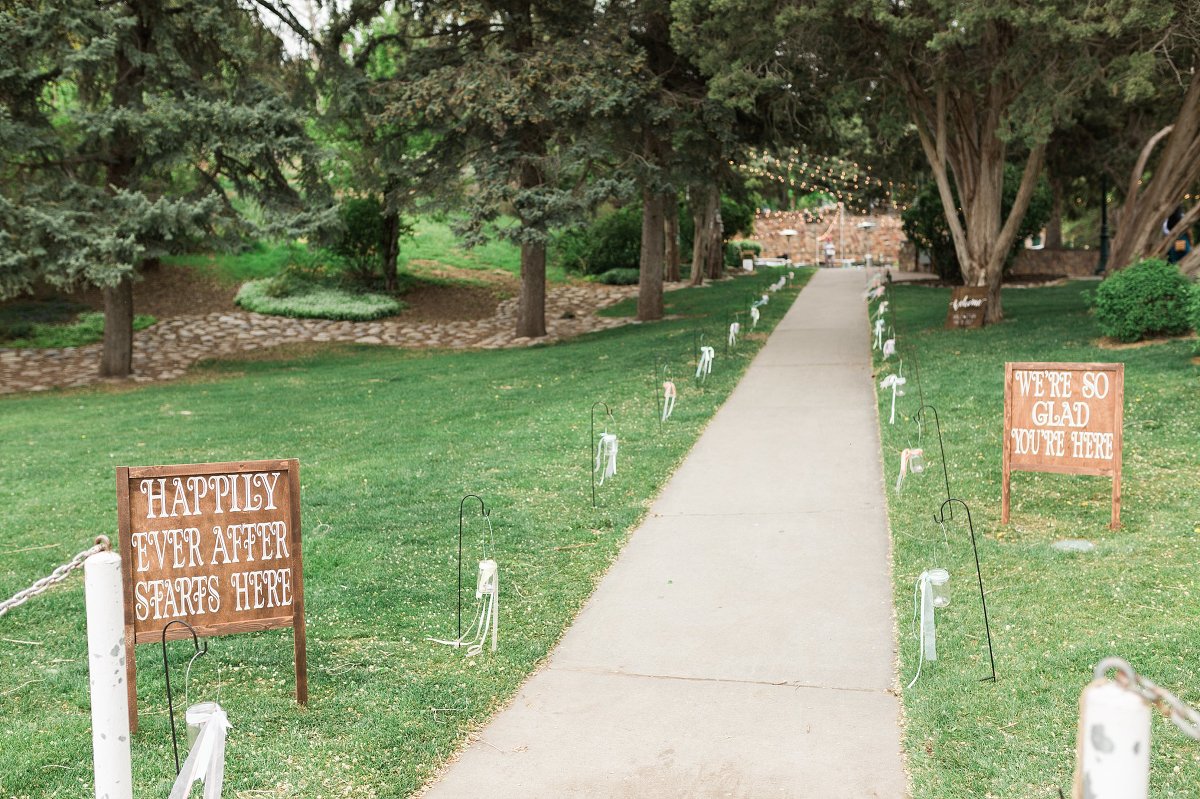 PINIMAGE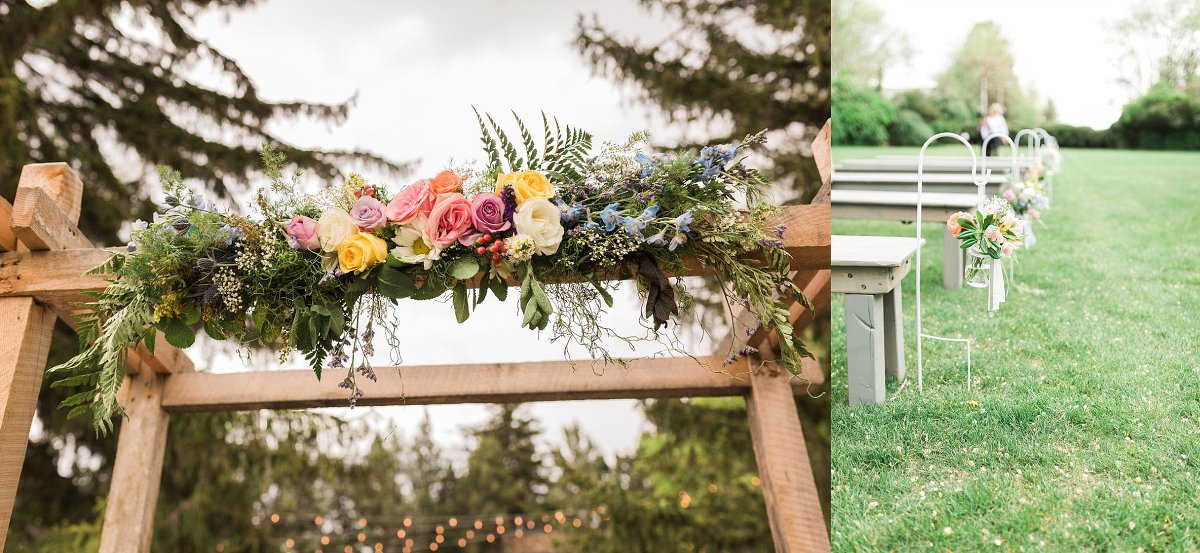 PINIMAGE


PINIMAGE


PINIMAGE


PINIMAGE


PINIMAGE


PINIMAGE


PINIMAGE


PINIMAGE


PINIMAGE


PINIMAGE


PINIMAGE


PINIMAGE


PINIMAGE


PINIMAGE


PINIMAGE


PINIMAGE


PINIMAGE


PINIMAGE


PINIMAGE


PINIMAGE


PINIMAGE


PINIMAGE


PINIMAGE


PINIMAGE


PINIMAGE


PINIMAGE


PINIMAGE


PINIMAGE


PINIMAGE


PINIMAGE


PINIMAGE


PINIMAGE


PINIMAGE


PINIMAGE


PINIMAGE


PINIMAGE


PINIMAGE


PINIMAGE


PINIMAGE


PINIMAGE