Lyndsey & Matt are one of my favorite couples ever! So so sweet, and head over heels in love!! Such a joy to witness that kind of love!
The two love birds were sealed at the Oquirrh Mountain Temple, in South Jordan Utah. Their wedding day was a blistering hot June day, like sweat dripping down your back hot (haha TMI?). Despite the crazy temperature, it was a really beautiful afternoon! They had a ton of family and friends waiting for them to exit the temple, and it was so great to finally see them when they came out! We whipped out all the obligatory temple photos so that they could head to their luncheon, and then met up again for their reception in Provo Canyon at the cutest outdoor place! It had gorgeous tall trees, a little pond, and the perfect white gazebo for cake cutting & their first dance! And can we just talk about how amazing the flowers are?! Peonies for days!! The bouquet and cake were to die for! I loved all of the details that Lyndsey and her mom worked on – so totally worth the effort!
It's crazy to think it'll be two years in June since this wedding – seems like just yesterday! It's always so fun to see how my couple's lives progress in the months and years after their wedding – I'm happy to say that I can still tell these two have that newlywed-ed bliss!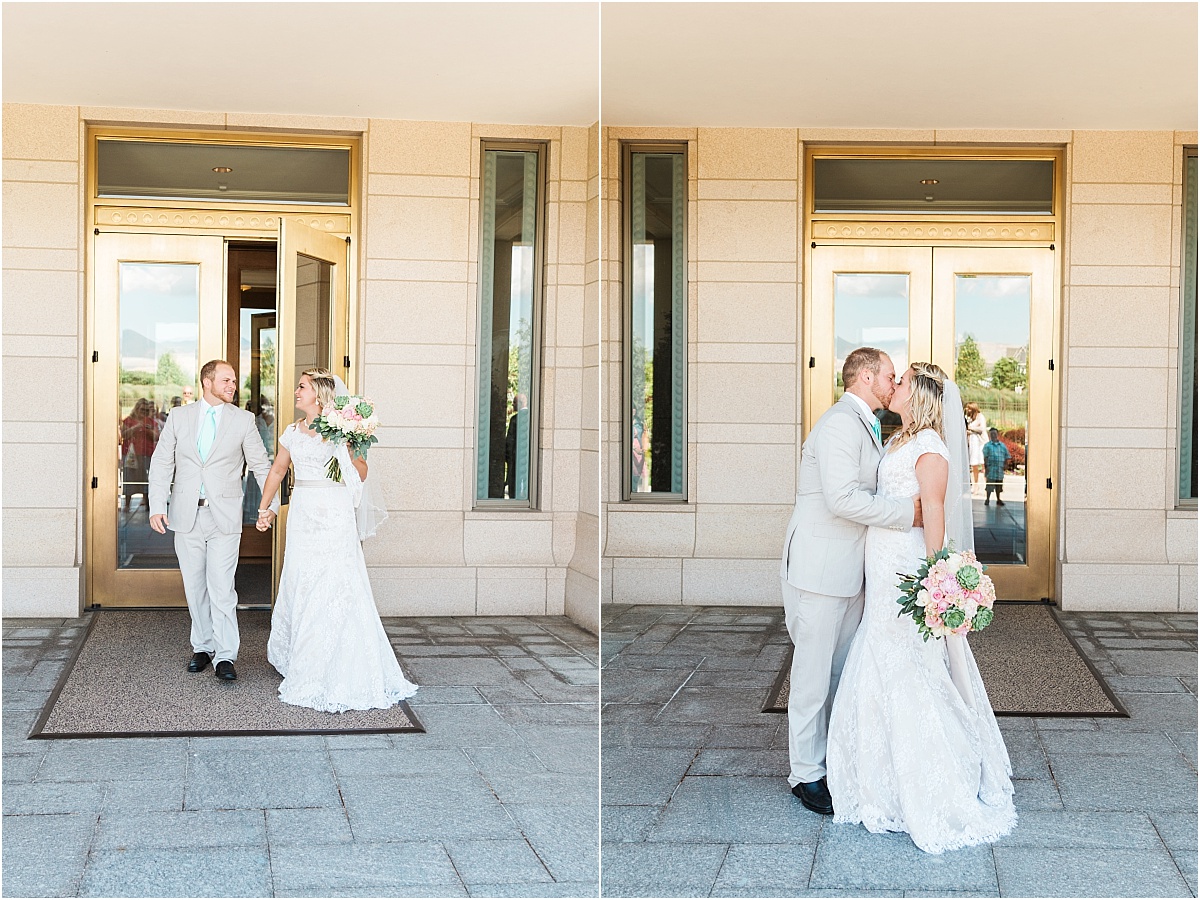 PINIMAGE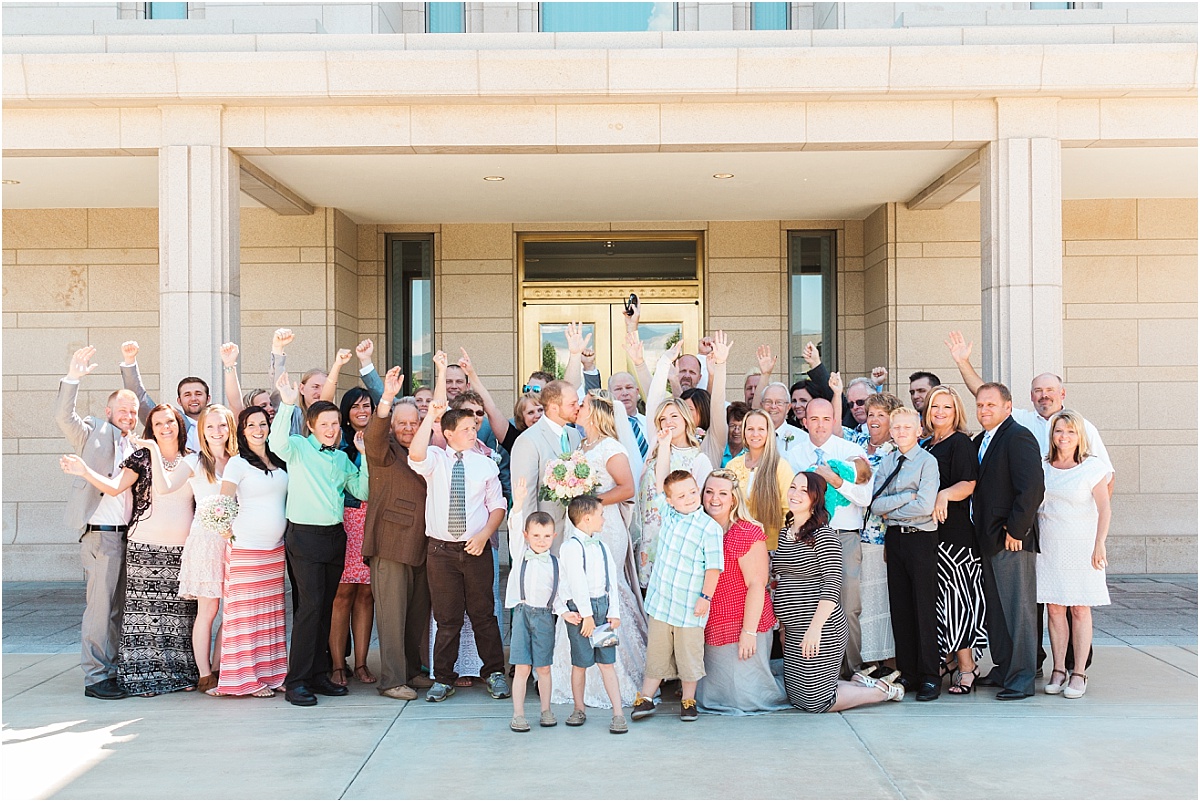 PINIMAGE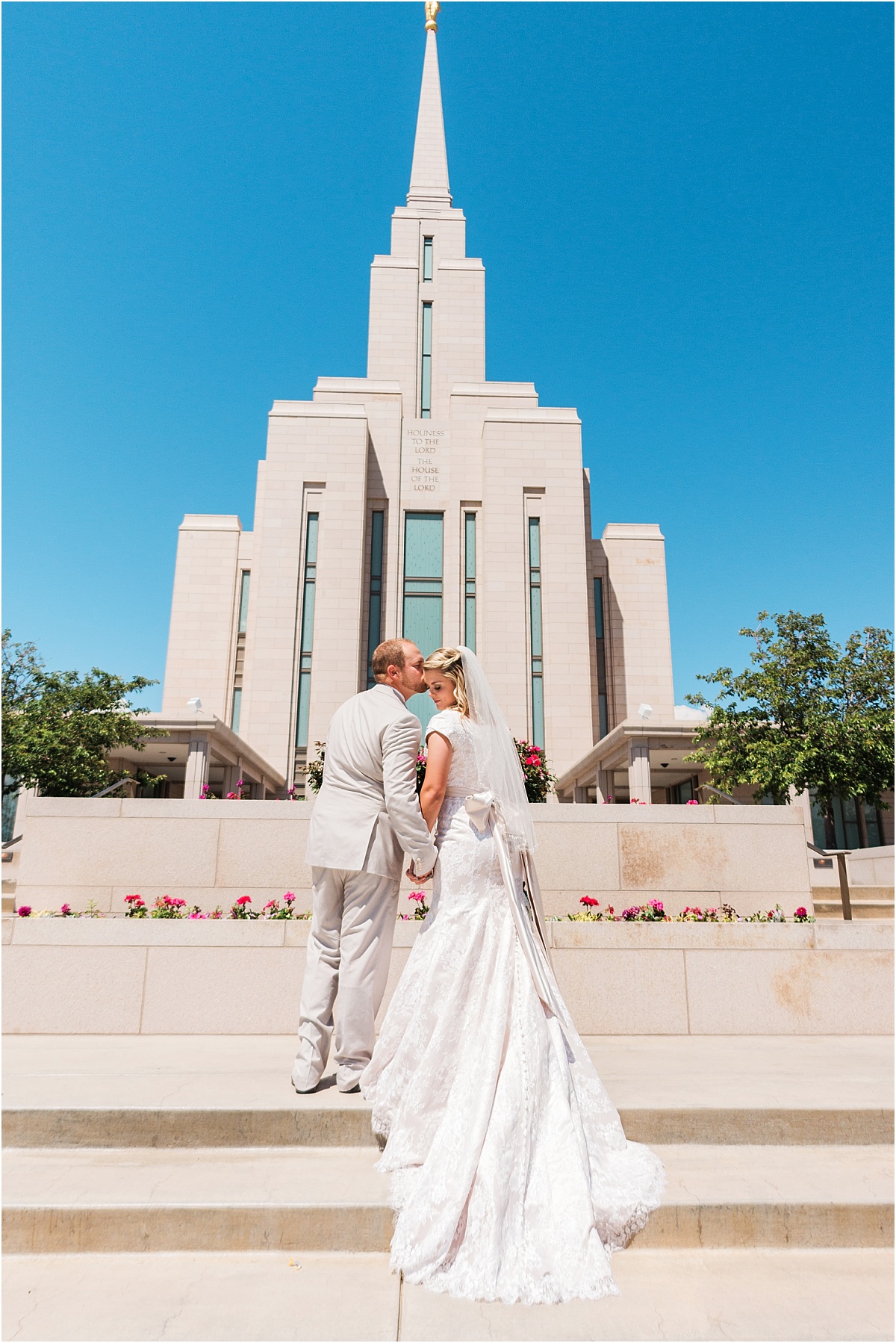 PINIMAGE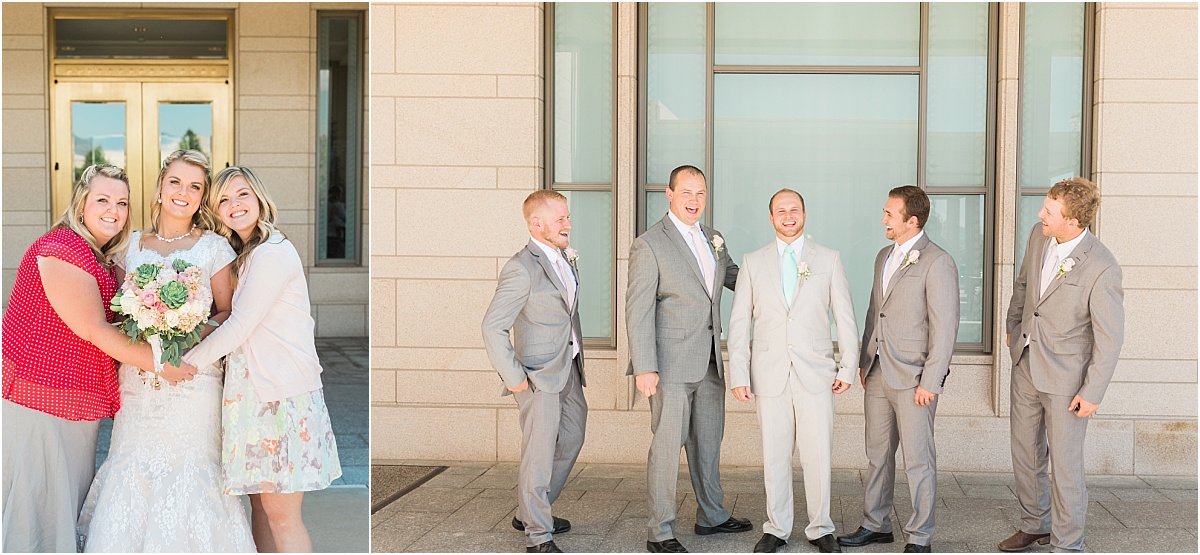 PINIMAGE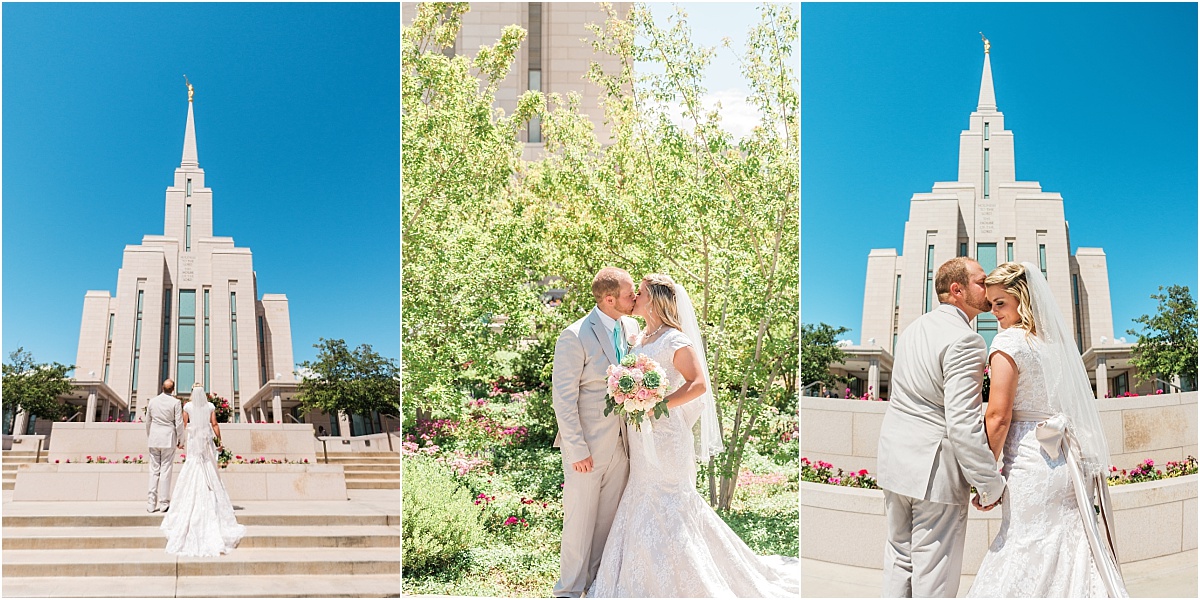 PINIMAGE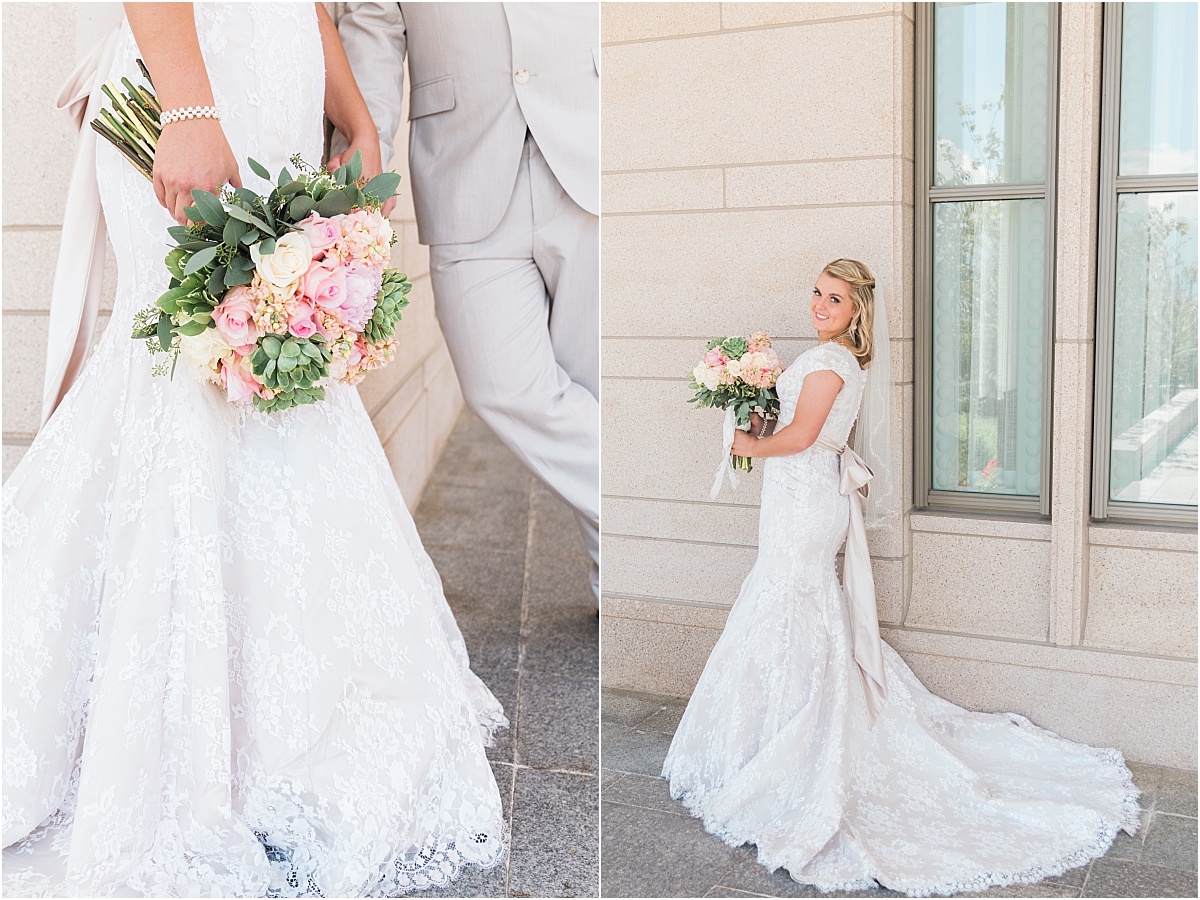 PINIMAGE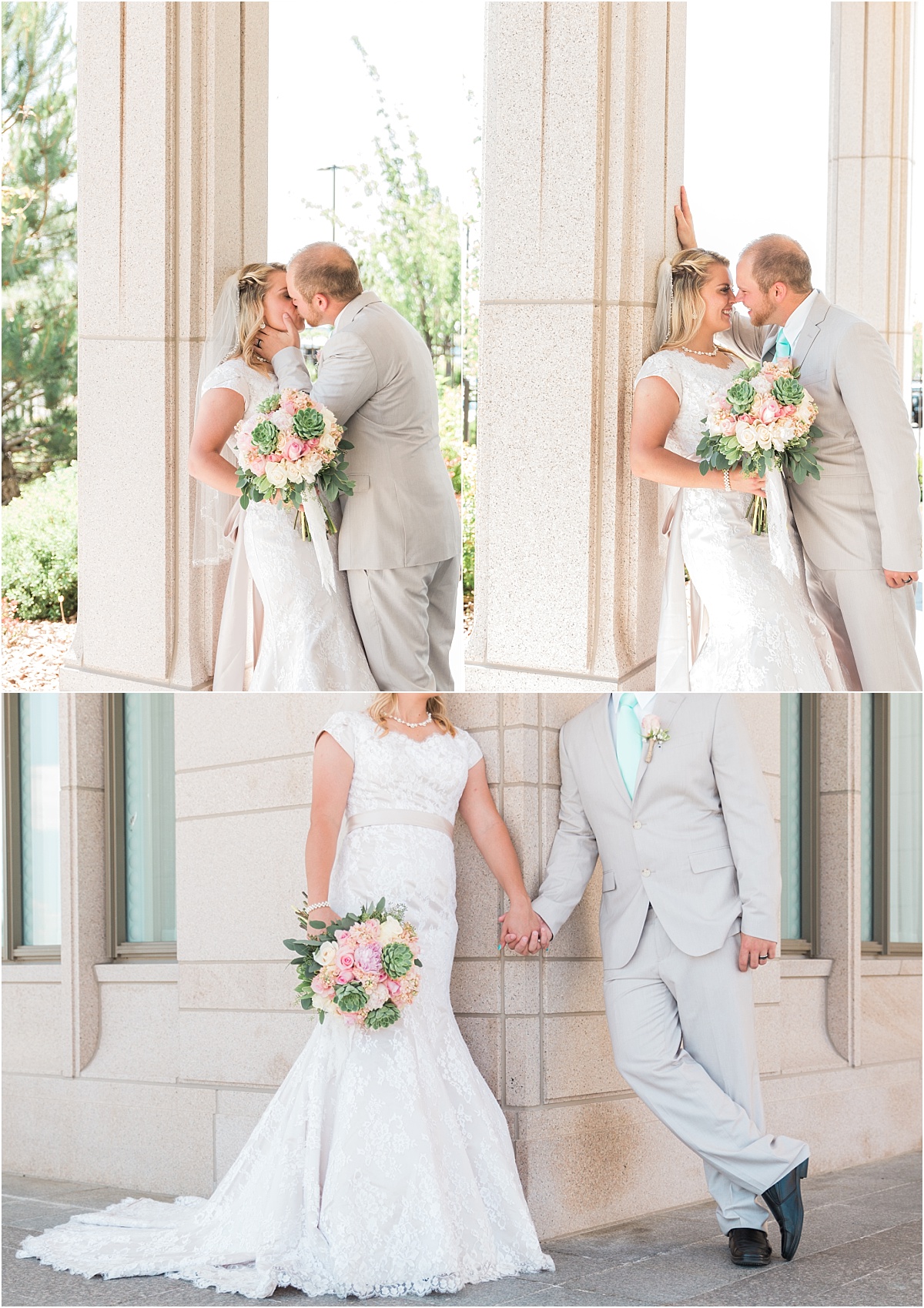 PINIMAGE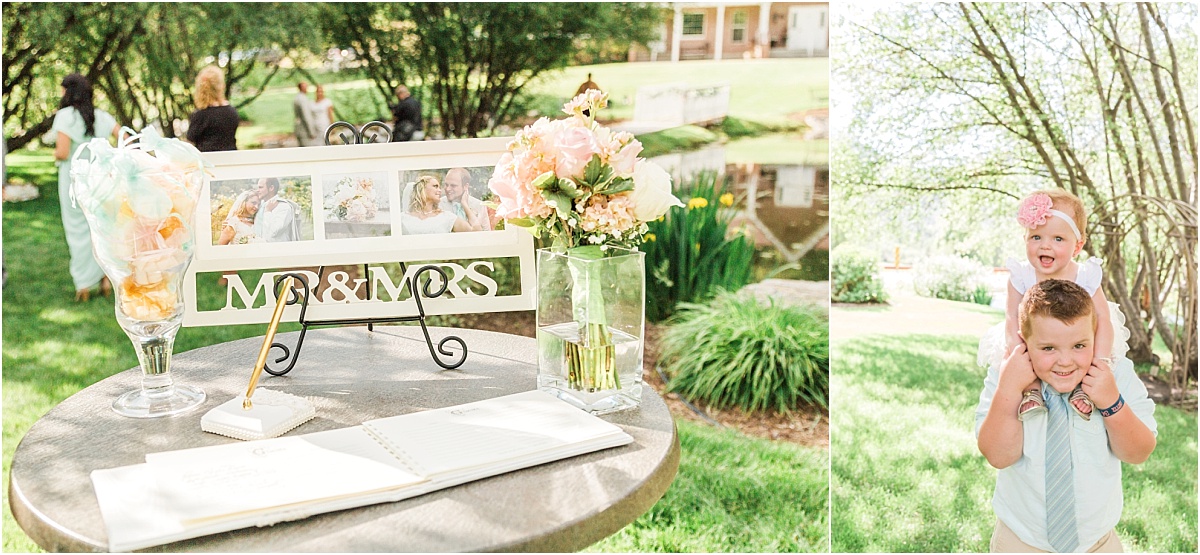 PINIMAGE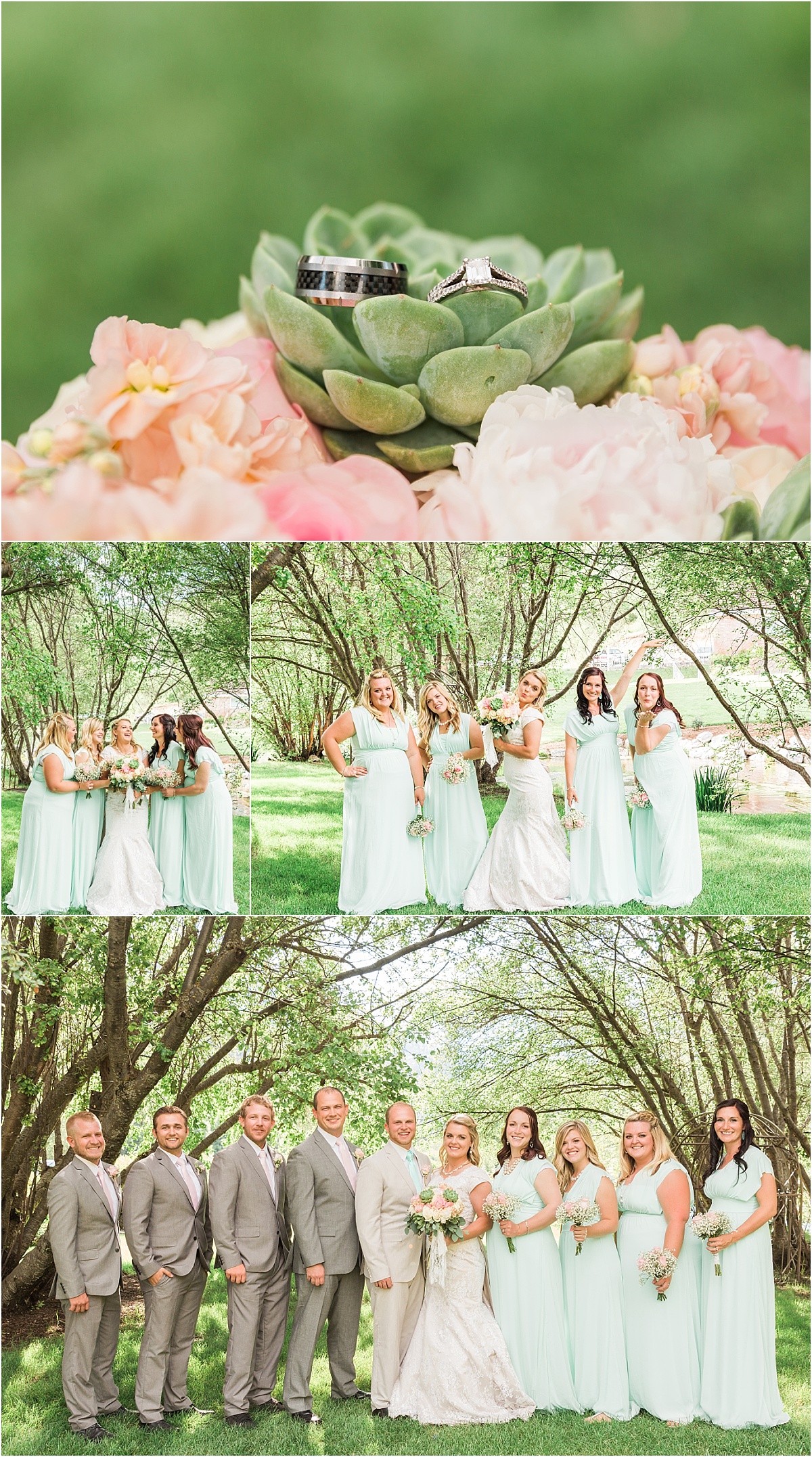 PINIMAGE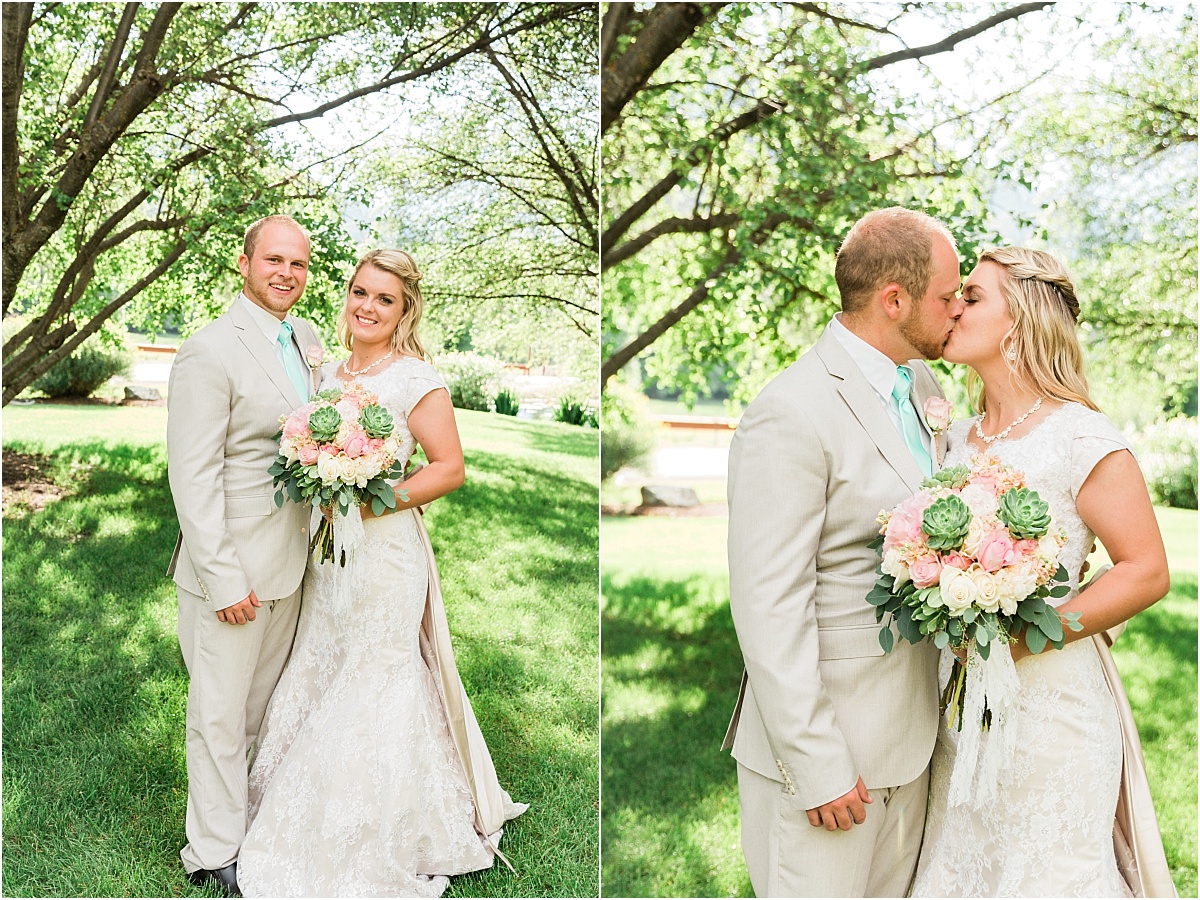 PINIMAGE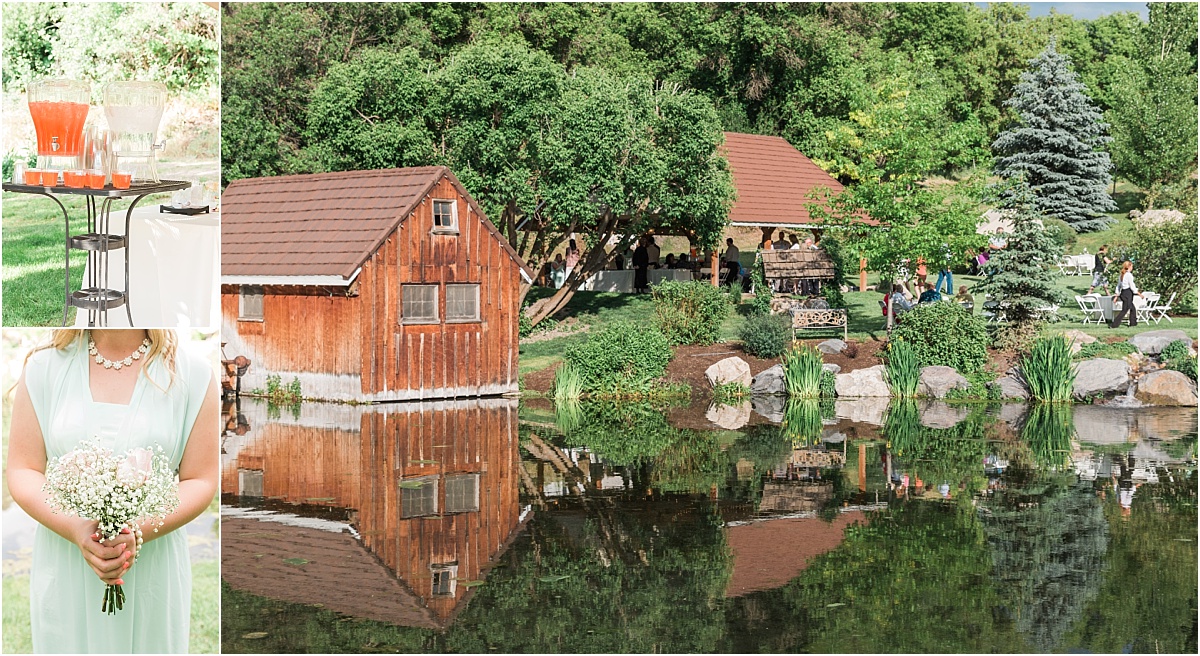 PINIMAGE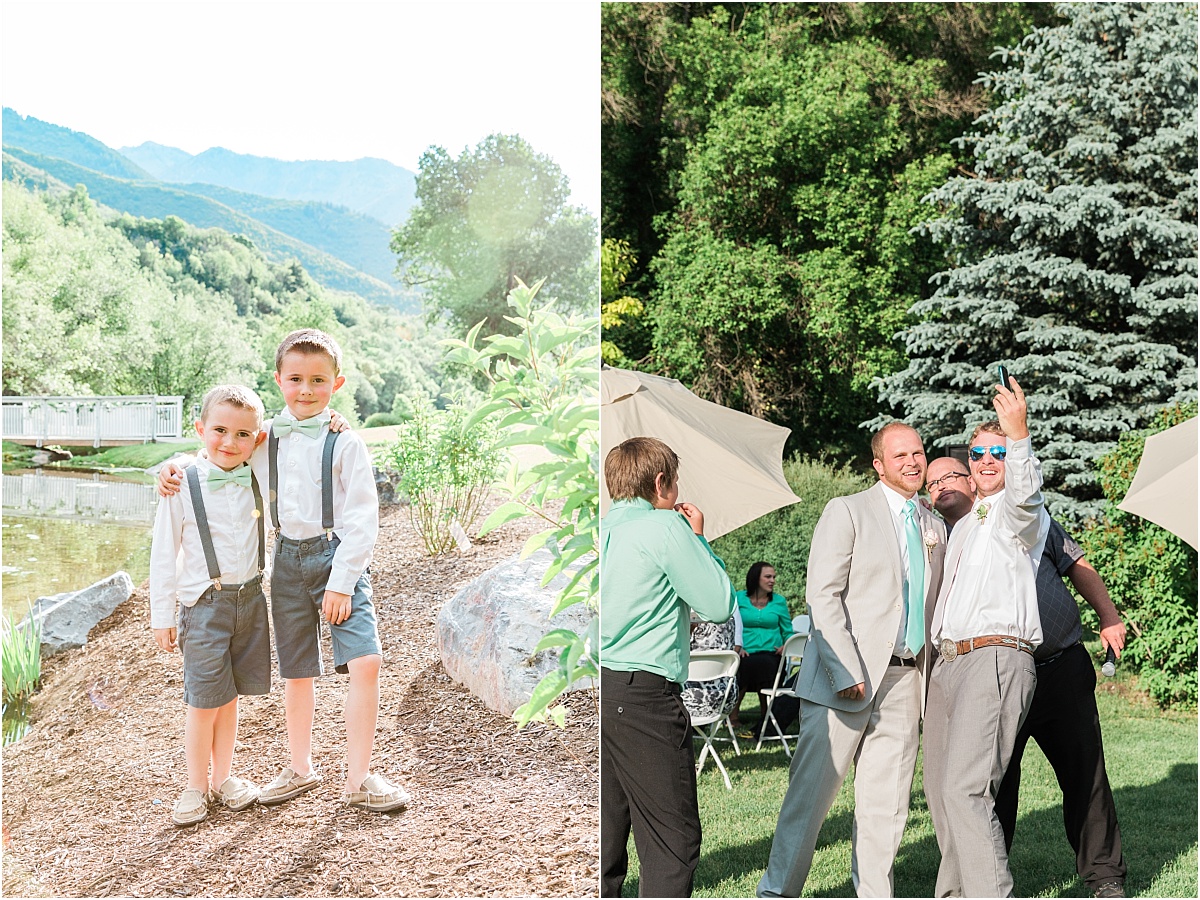 PINIMAGE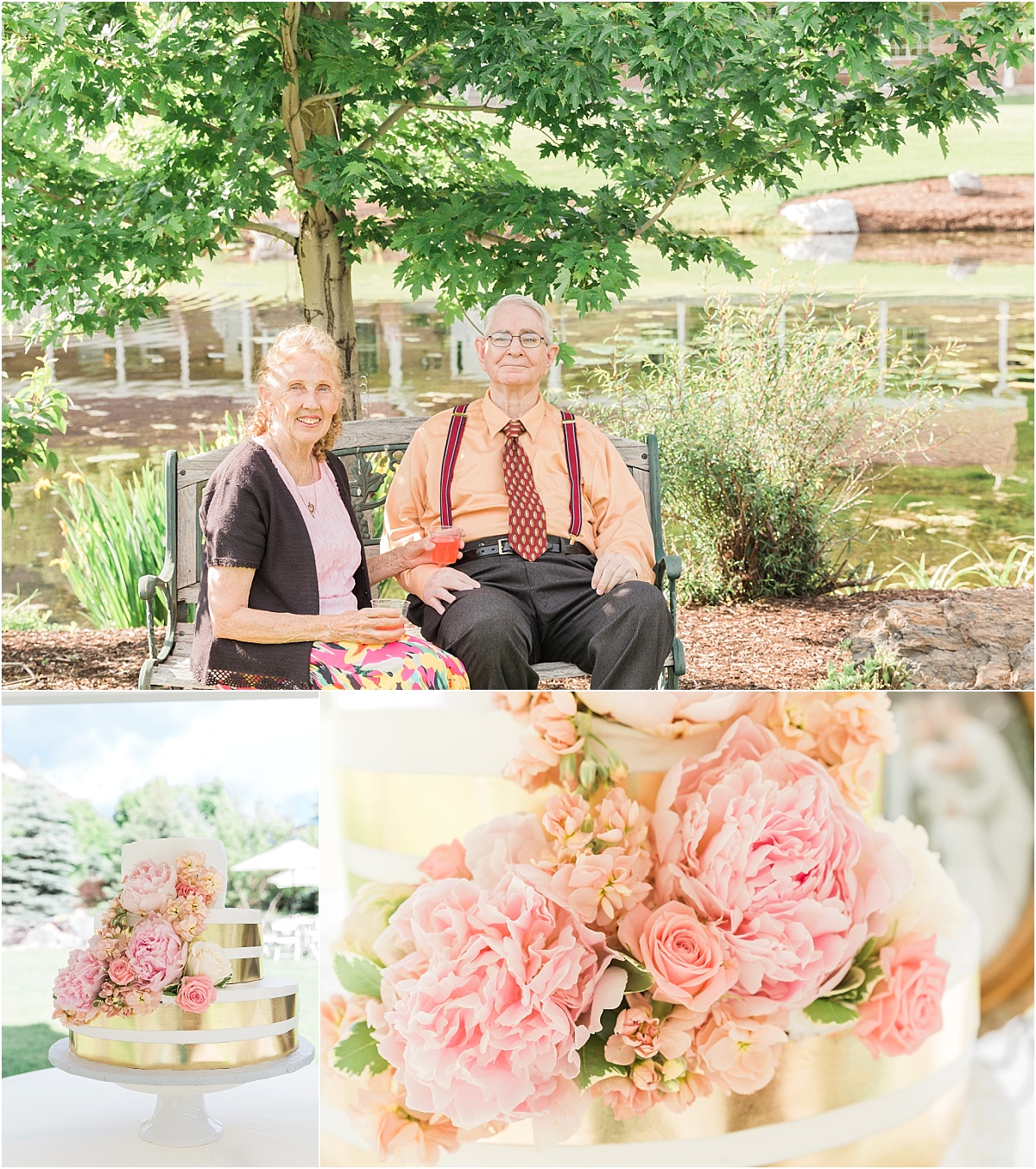 PINIMAGE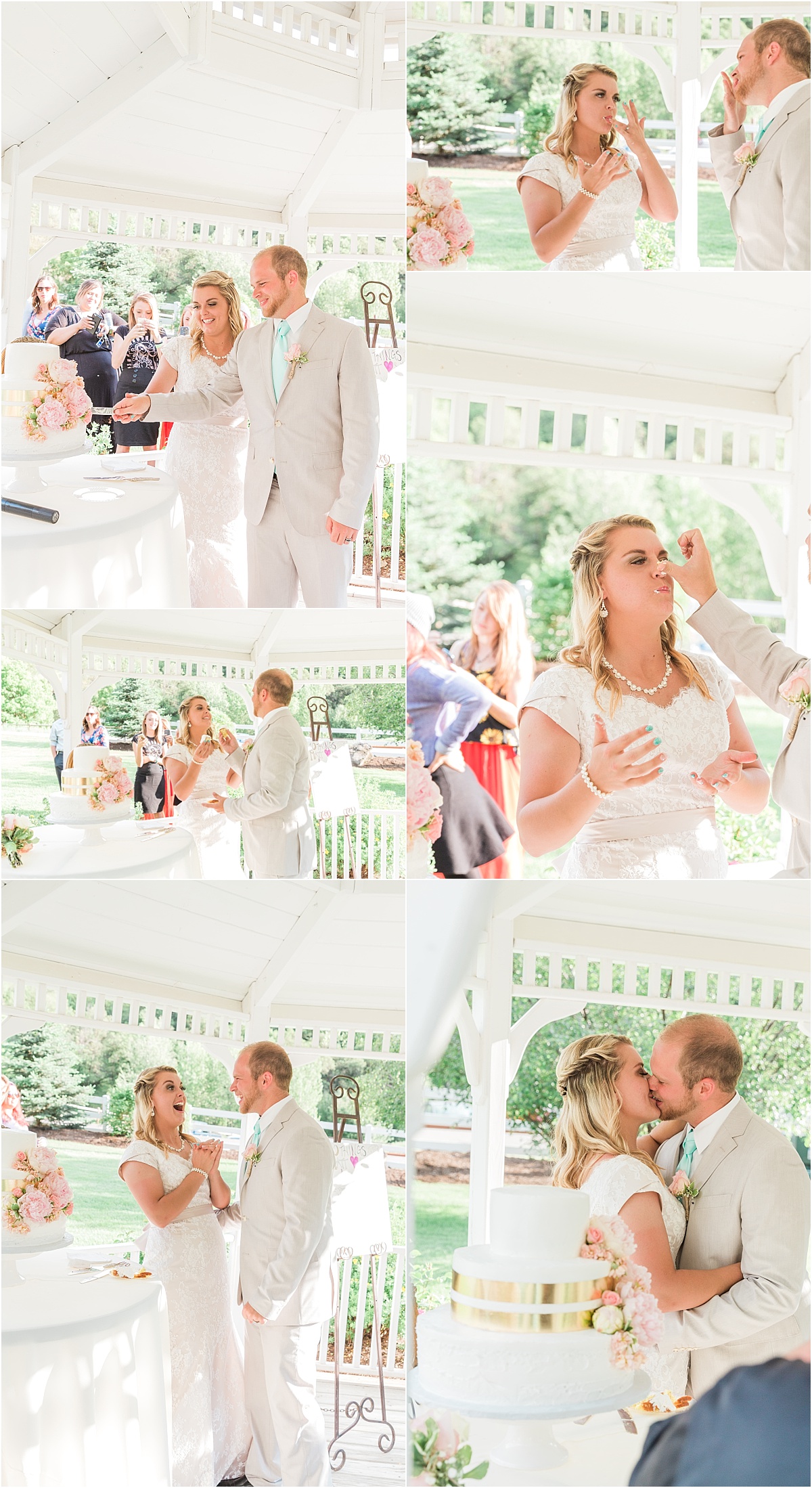 PINIMAGE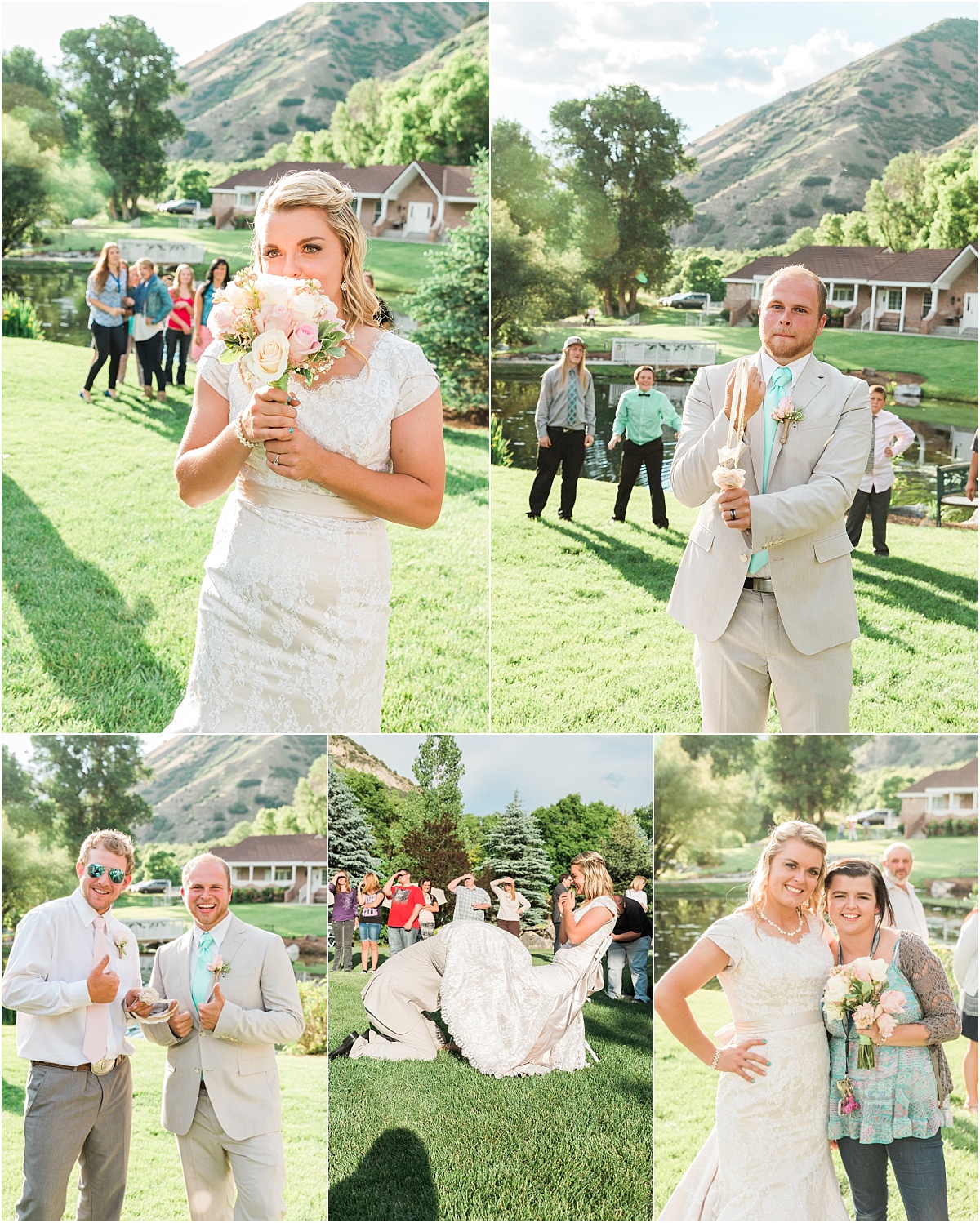 PINIMAGE



PINIMAGE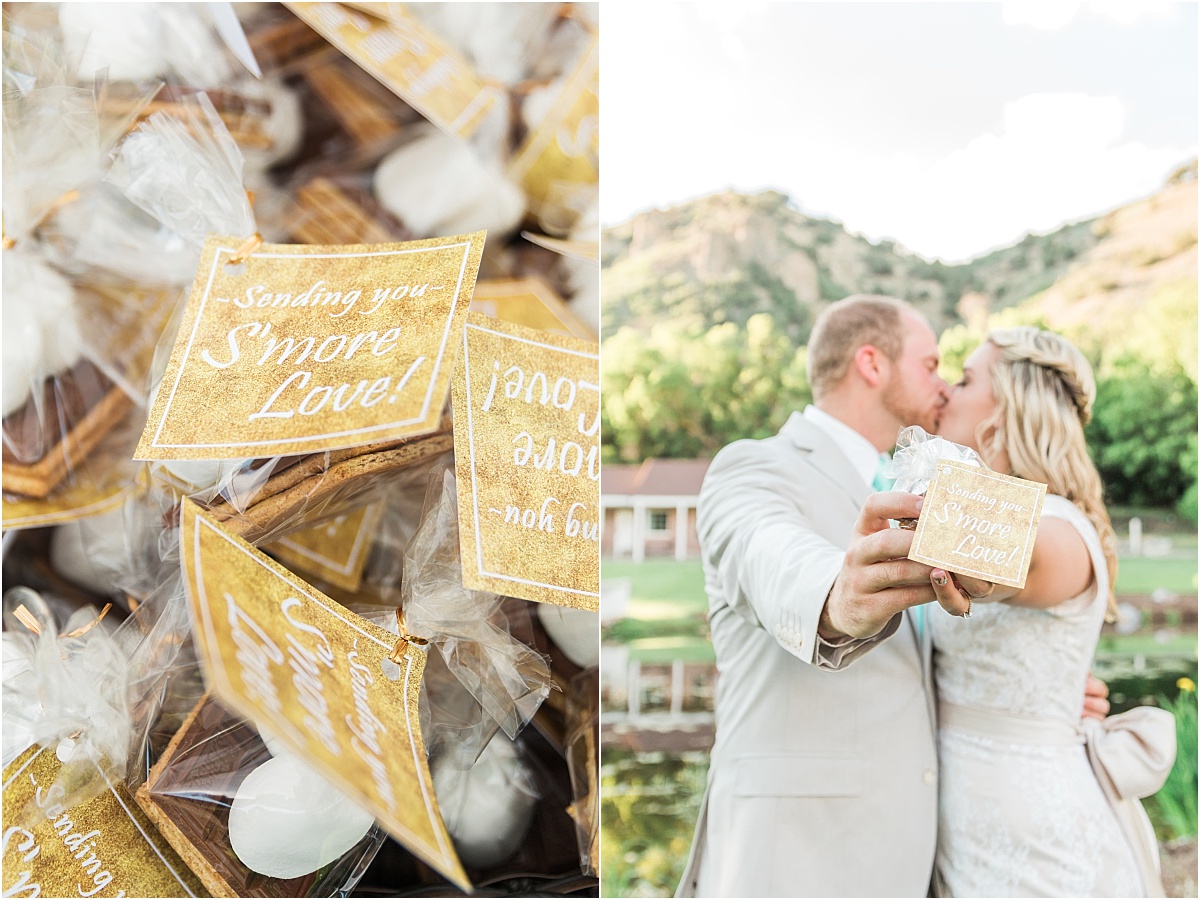 PINIMAGE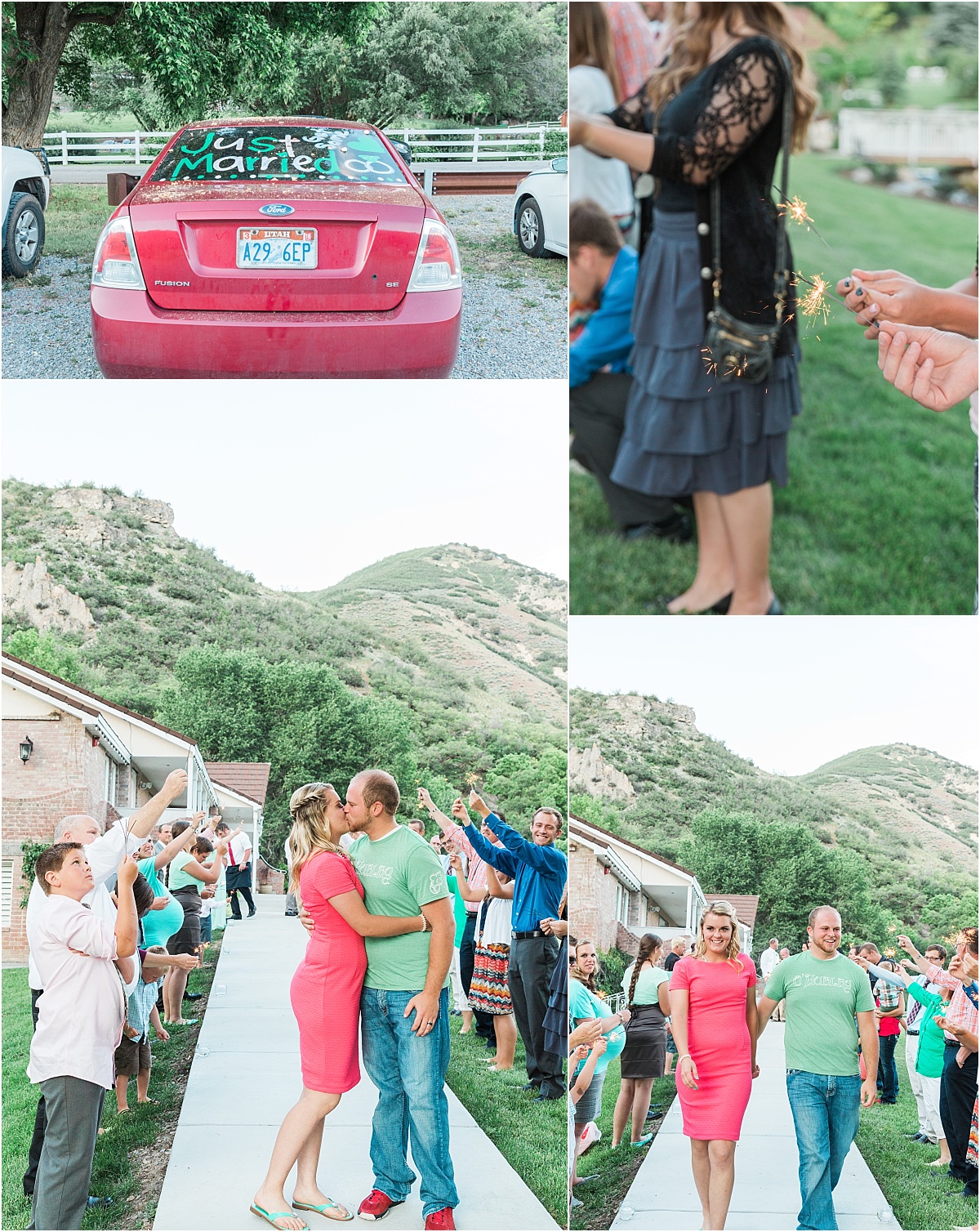 PINIMAGE
Save
Save
Save