When Morgan & Jaden suggested the poppy fields in Mantua, Utah for their engagement session, I was ecstatic! This particular poppy field was a totally new location for me, so I knew I had to do some research. I wanted to ensure that we'd be able to capture the poppies at their full bloom. Looking at years past, I found out that the poppy field only blooms for about 2 weeks at the beginning of June. Morgan and I were in constant contact at the beginning of June to make sure the poppies were on schedule to look their best!
Finally, the day had arrived. It was time for their engagement session. The whole way there, I was crossing my fingers that we had timed it right. I drove to the location, turned a bend in the road, and instantly my eyes were flooded with bright orangey-red flowers as far as the eye could see! We had timed is perfectly, and it. was. heavenly!! Surround by lush greenery, the field was getting the most beautiful golden light. Add in the cutest couple, and this engagement session couldn't have been more perfect!
I always advise my couples to bring a change of clothes to their engagement session so we have a variety of looks for them to choose their favorite images. Morgan & Jaden wore their dressier outfit first, and the colors looked so amazing with the scenery. I seriously couldn't get over how beautiful everything was. It looked like Morgan & Jaden were straight out of a fairy tale! I had the best time chatting with these two, getting to know more about them, and learning more about their love story. Like how they met at work, and that Jaden proposed on a beach in Florida. Swoon, right! So romantic! We did the last outfit change, and laughed the evening way.
Morgan & Jaden, I loved being able to capture you and all your happiness and excitement about the upcoming wedding! Thanks so much for being a joy to work with!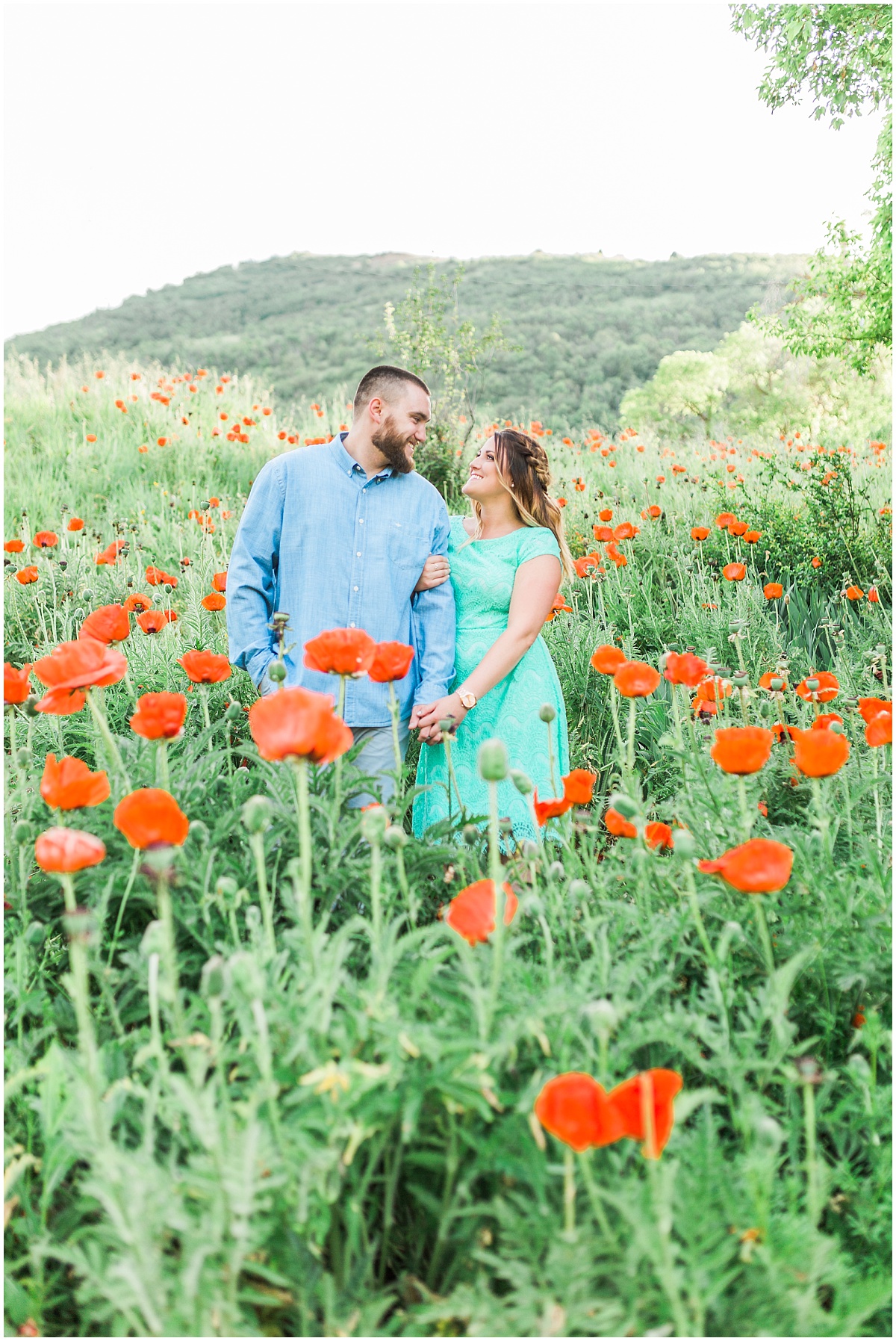 PINIMAGE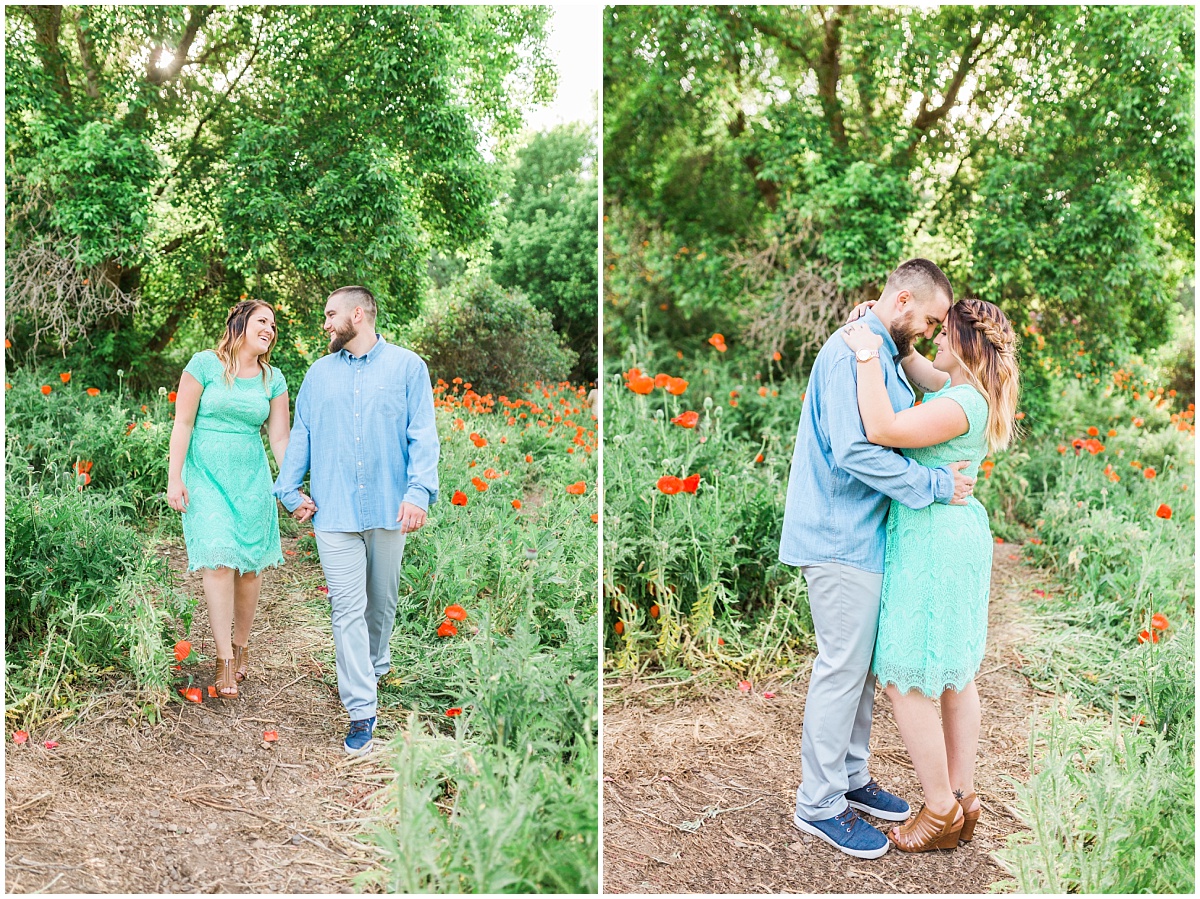 PINIMAGE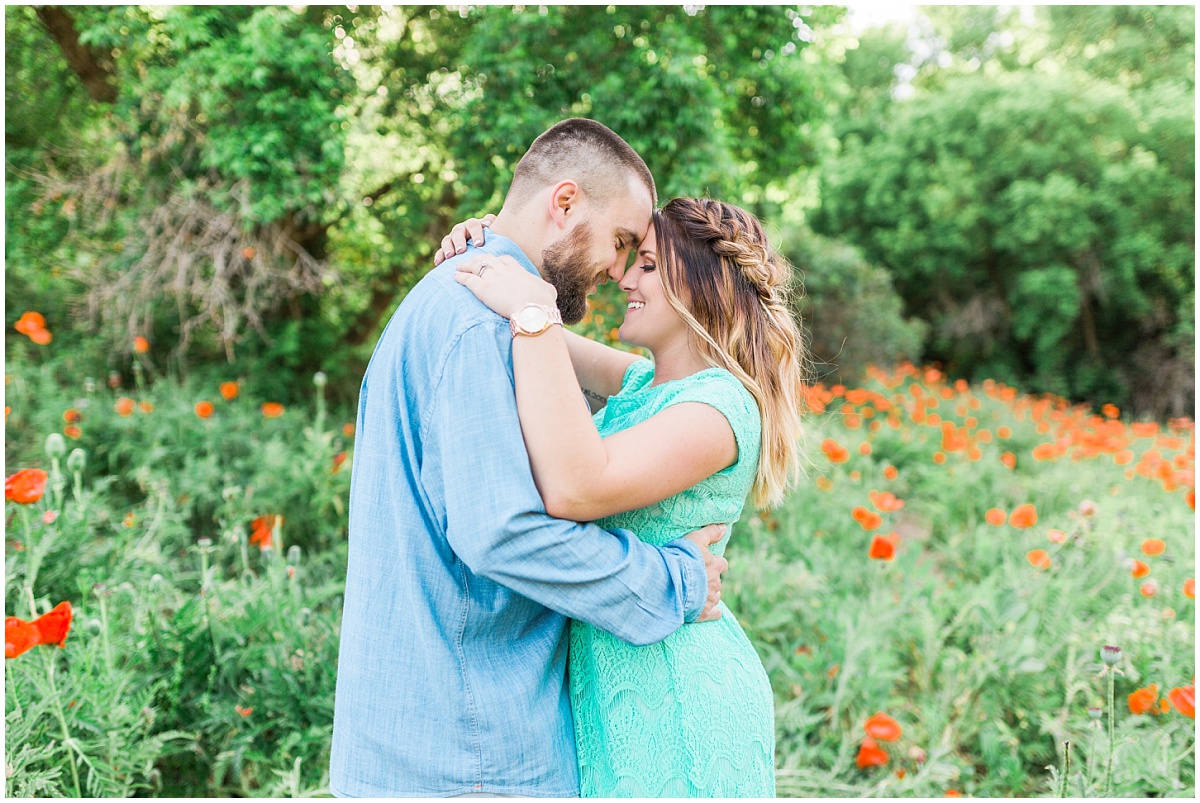 PINIMAGE


PINIMAGE


PINIMAGE


PINIMAGE


PINIMAGE


PINIMAGE


PINIMAGE


PINIMAGE


PINIMAGE


PINIMAGE


PINIMAGE


PINIMAGE


PINIMAGE


PINIMAGE


PINIMAGE


PINIMAGE


PINIMAGE