These two lovebirds were married on beautiful August day, at one of my favorite Utah wedding venues – Wadley Farms. If you've never been, Wadley Farms offers a variety of different looks – warm, rustic buildings with a beautifully landscaped yard, and picture perfect backgrounds at every turn! They just finished their castle, and I'm really hoping to shoot a wedding there soon! It looks like it is straight out of Beauty and the Beast! This venue is definitely a top choice I recommend to my brides & it makes me so happy to be a Utah wedding photographer!
We started off capturing getting ready details, and my gosh, isn't she just the most gorgeous bride?! Yes! When it was time for the ceremony, it was so sweet to see how they incorporated the kids into the processional. Nayara was just beaming as she walked down the aisle towards her soon to be husband. Nayara and Cory were married under the beautiful tree topped gazebo, and their ceremony was to die for! Not only was it set up in the prettiest spot, but their vows also brought down the house! They were so sweet, touching, and filled with so many great promises! In fact, after Cory read his vows, Nayara leaned in for a kiss out of habit before realizing that wasn't allowed just yet 😉 love just took over haha!
This utah wedding had the most beautiful details, from her lace Maggie Sottero dress, to the lovely tiffany blue details. Everything was so refined and classy! These two have a magnetic love, and it was clear for all to see. Nayara & Cory celebrated the night with their closest friends & family. Their wedding had a delicious food spread, a photo booth to keep guests entertained, and they ended the night with a fancy vintage blue car! It was a total dream working with these two, and I'm so so happy I was able to capture this special day for them! Congrats you two!!
You can see their engagement session here, and their formal session here.

PINIMAGE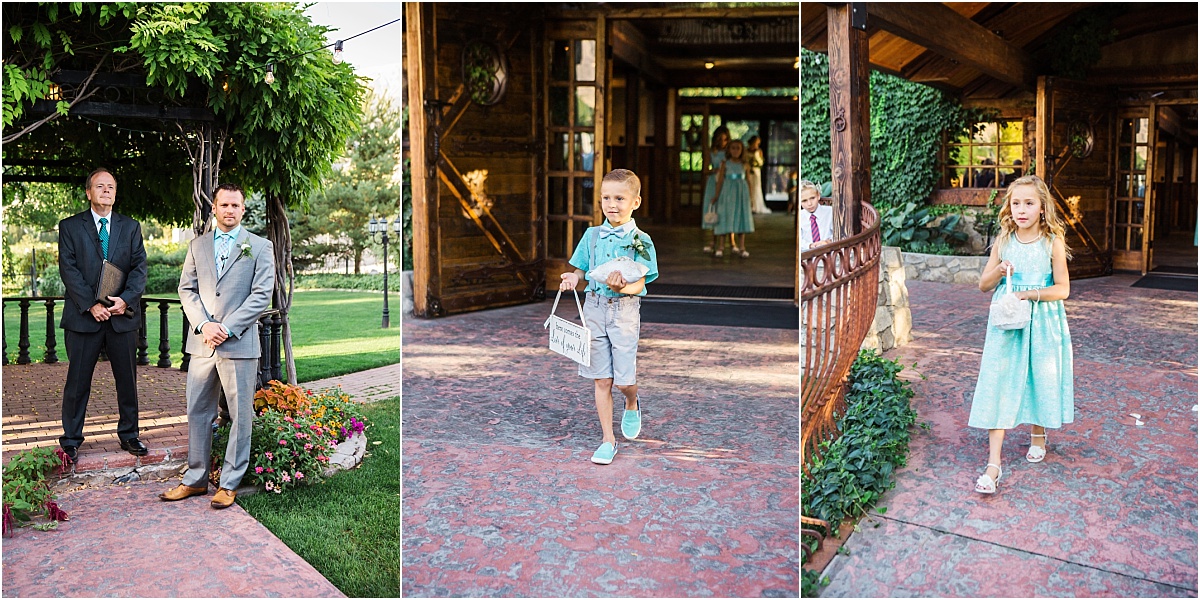 PINIMAGE


PINIMAGE


PINIMAGE


PINIMAGE


PINIMAGE


PINIMAGE


PINIMAGE


PINIMAGE


PINIMAGE


PINIMAGE


PINIMAGE


PINIMAGE


PINIMAGE


PINIMAGE
Save