We have been having the most amazing weather in Utah lately! I expected there to be at least a little bit of bit snow at the beginning of February. But no. We were blessed with a beautifully sunny day and temperatures in the 50's! I'll never complain about a lack of snow haha! I met up with Carrie and Austin at Publik coffee for the first half of their engagement session, and Carrie's signature smile was beaming from ear to ear. It was immediately clear that Austin was a keeper by the way Carrie's smile lit up the room!
I first met Carrie at my mom's work Christmas party, where I learned that Carrie is quite the speed demon behind the wheel! Something you would never guess from her sweet, open smile! Austin & Carrie are so sweet together! The two of them exchanged lots of giggles and kisses during our session, and I couldn't get enough! The two of them met via Austin's sister that Carrie works with. (Are you seeing a commonality of workplace meetings?! haha). Carrie and Austin hit it off and had been happily dating for a few months when it came time for the big proposal.
The two love birds ventured up to Park City on New Year's Eve to have a nice dinner. As expected, the wait was long at all of the restaurants. The host said it'd be 1.5 hour wait (yikes!), but they put their name in anyway and decided to wait it out. It was their lucky night though, because they were seated just 15 minutes later! After dinner, they went walking around Main street. It was getting close to midnight. They came upon this beautiful archway covered with twinkle lights. A picture perfect spot. Austin got down on one knee, and asked Carrie to be his wife. And of course, she said yes! The funny part of the story is that a bystander, whom Carrie has affectionately named Barb, was literally over the moon happy for these two. Gasping, crying, immediately butting in and asking questions. The whole nine yards. Haha! Now that's something they will never forget!
Austin and Carrie, thanks so much for choosing me to capture such an exciting time in your relationship! I loved photographing your engagement session, and learning more about your love story. I'm so glad the two of you have found each other, and I wish you the best of luck with your wedding this summer in Wisconsin!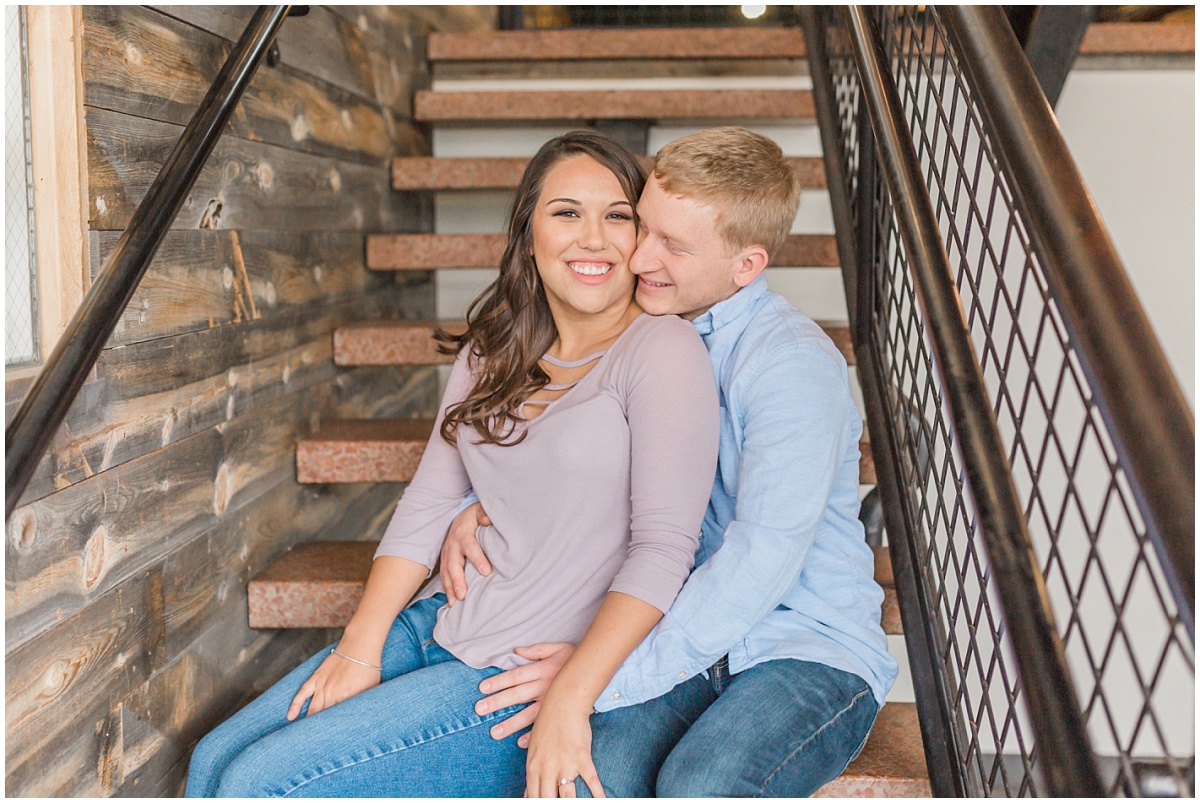 PINIMAGE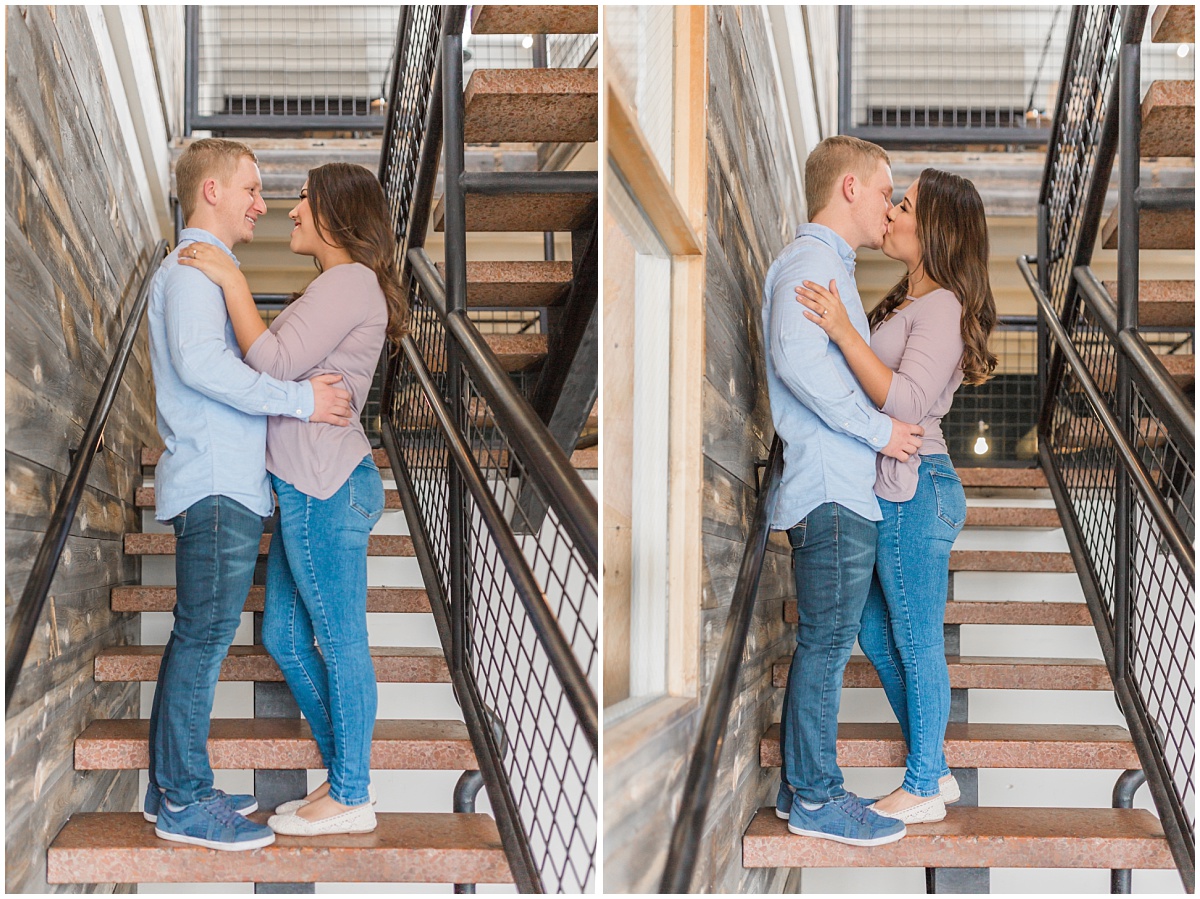 PINIMAGE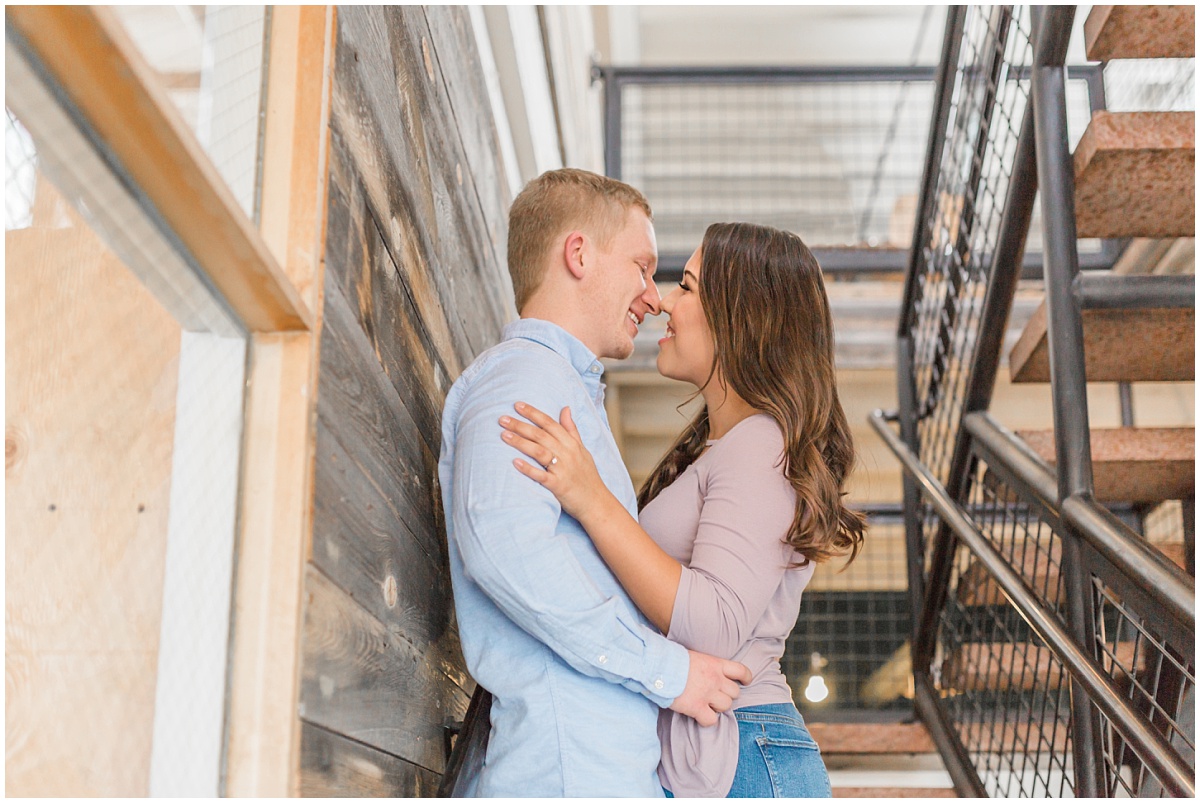 PINIMAGE


PINIMAGE


PINIMAGE


PINIMAGE


PINIMAGE


PINIMAGE


PINIMAGE


PINIMAGE


PINIMAGE


PINIMAGE


PINIMAGE


PINIMAGE


PINIMAGE


PINIMAGE


PINIMAGE


PINIMAGE


PINIMAGE