From the get go, I knew Seth and Rebecca were my kind of people, and their wedding proved just that! They are both kind, gracious, full of personality, and have the best style! When Rebecca told me her wedding colors were "all the colors" I laughed because that sounded like a literal dream! When I showed up to the hotel for getting ready photos, I found Rebecca calmly getting ready. She was so composed and just ready to marry her love! Rebecca's attire was so dang fun!! From her cupcake purse and pink vintage shoes to her colorful bouquet, Rebecca's fun style was on display!
Before making the walk over to the venue, we had a fun little reveal with Rebecca's mom & dad so they could see her for the first time in all her bridal glory! It was such a sweet, intimate moment! Obviously her parents were blown away by how beautiful their little girl was, and more than a few tears were shed. After that, it was time to head to the venue, and of course, Rebecca had the cutest details planned for the walk — how much do you love those balloons?! She wanted the whole day to be a fun party, and those balloons definitely helped set off the mood!
Rebecca & Seth were married on a hot July day at The Rose Establishment, which is the cutest little hip cafe in downtown Salt Lake City. Surrounded by their closest friends family members, these two cuties exchanges vows full of sweet promises, lots of laughs, and an unending amount of love. It was a true honor to witness them pledging themselves to each other!
After their ceremony we went straight into family portraits, which as you'll soon see, were full of that personality! Next was my favorite part, sneaking the bride and groom away for some portraits on the roof! With the beautiful Salt Lake City skyline surrounding us, I had Seth and Rebecca walk away from me and just soak in the moment — they were finally husband and wife! Their wedding portraits show just how much fun these two have together, and those big smiles are a dead giveaway to their happiness!
The rest of the evening flew by, with the two love birds enjoying their time and chatting with their guests. Their maid of Honor and Best Man gave the best speeches, and said what everyone else already knew — these two were meant for each other! With one last romantic kiss outside, that was a wrap on their wedding day! Biggest congratulations Rebecca & Seth!! I had so much fun on your wedding day, and I know you two will have the most amazing marriage!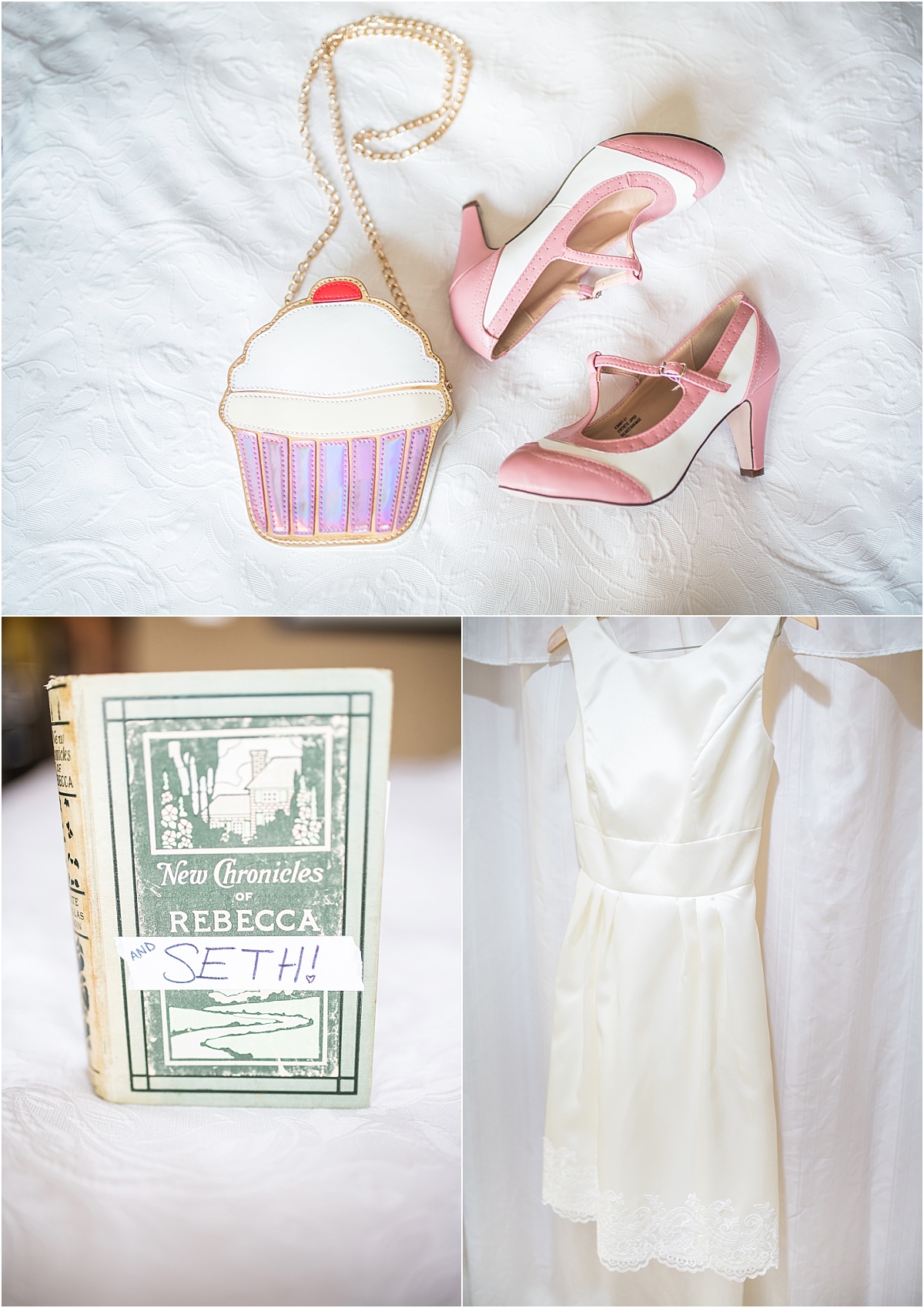 PINIMAGE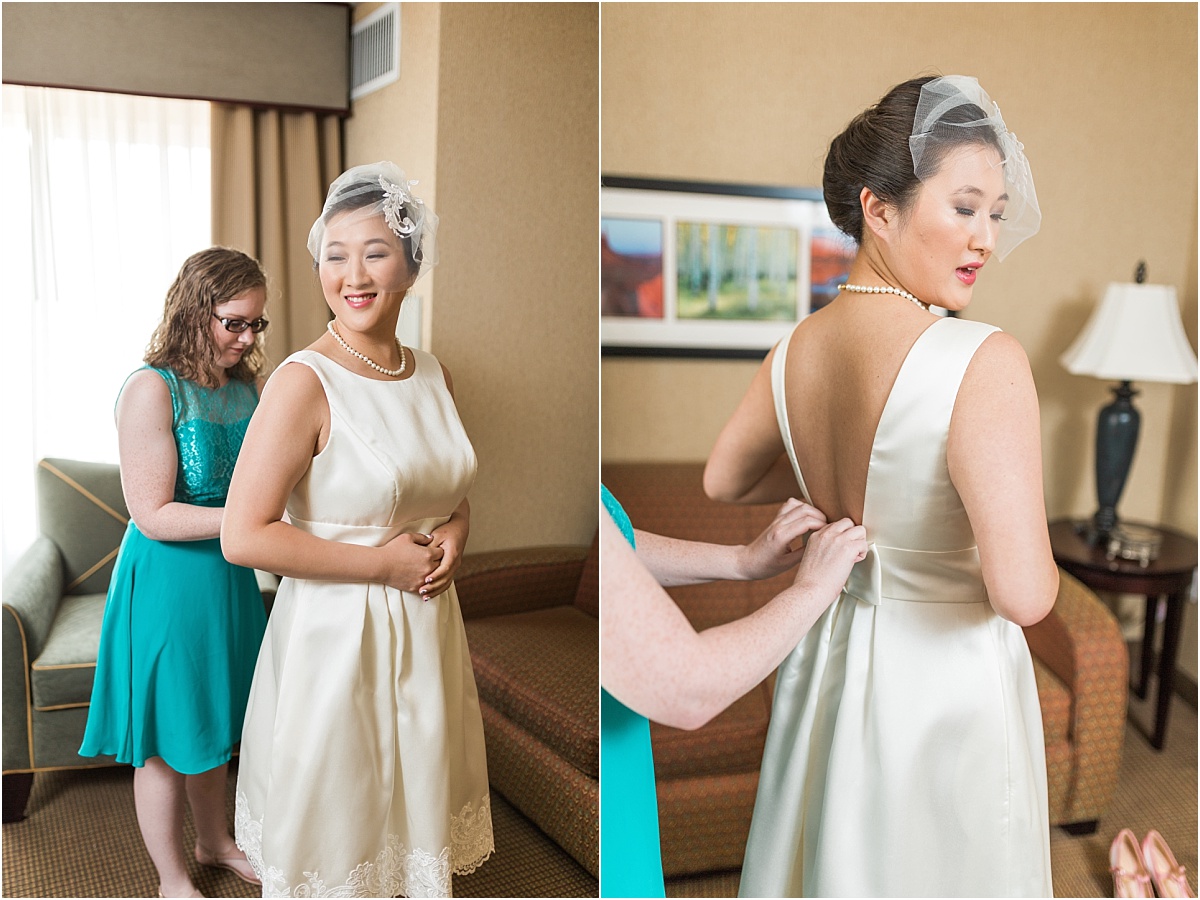 PINIMAGE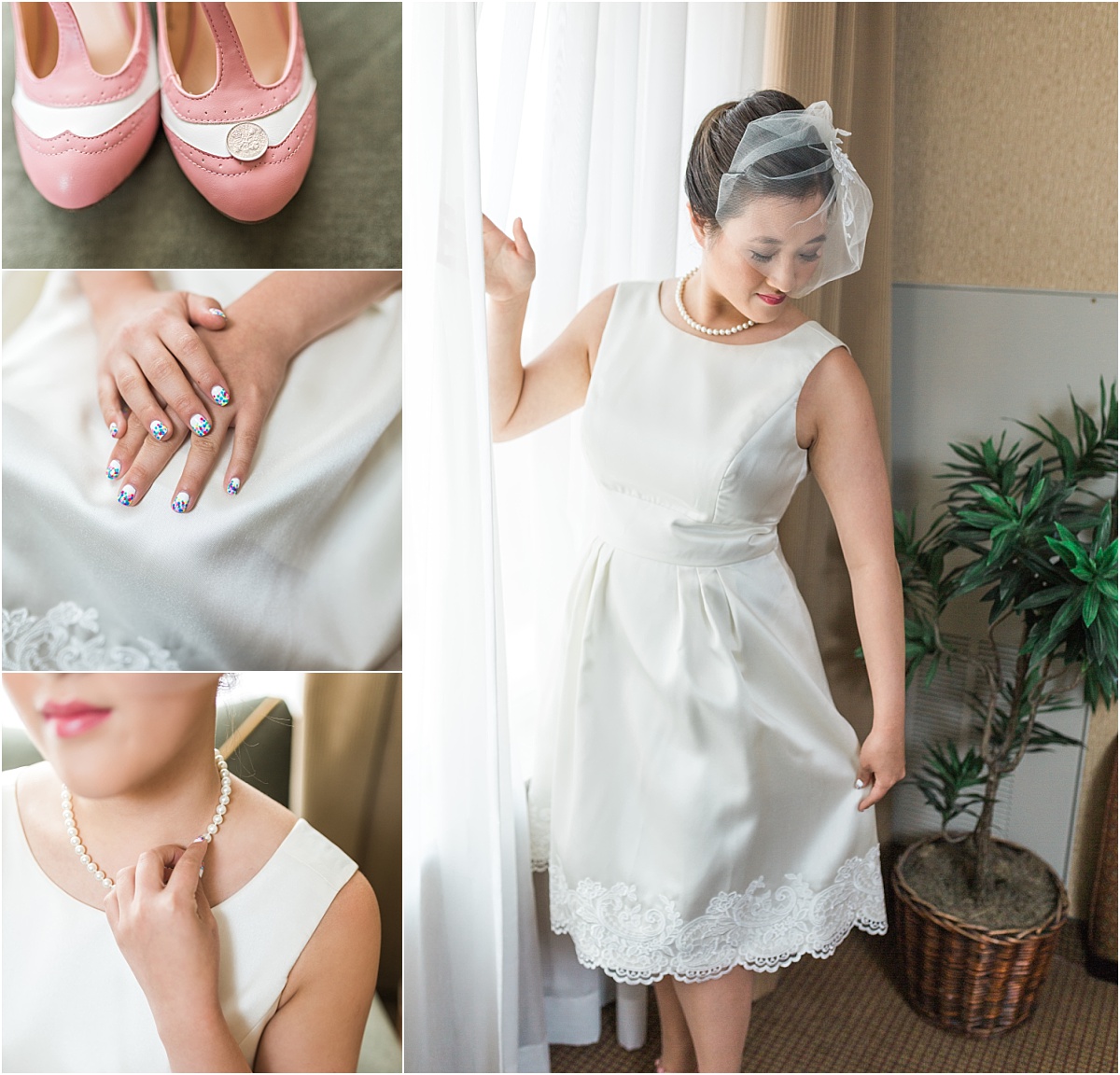 PINIMAGE


PINIMAGE


PINIMAGE


PINIMAGE


PINIMAGE


PINIMAGE


PINIMAGE


PINIMAGE


PINIMAGE


PINIMAGE


PINIMAGE


PINIMAGE


PINIMAGE


PINIMAGE


PINIMAGE


PINIMAGE


PINIMAGE


PINIMAGE


PINIMAGE


PINIMAGE


PINIMAGE


PINIMAGE


PINIMAGE


PINIMAGE


PINIMAGE


PINIMAGE


PINIMAGE


PINIMAGE


PINIMAGE


PINIMAGE


PINIMAGE