A few weekends ago we went down to Southern Utah for my MIL's birthday, and I just knew I had to schedule a photo shoot since I never get the chance of shooting amongst those beautiful red rocks! I put out a call for a couple who needed photos, and luckily I connected with a bunch of wonderful people who helped my vision come to fruition! Miranda and Travis, as you'll soon see, are just absolutely adorable! They are so happy and in love, and it really was a joy to photograph them! They are the type of people you can't help but be happy around – don't you just love those types of people?! I sure do!
The stunning location is Snow Canyon, and boy was it gorgeous! There were so many different places I could have shot at! Although the pictures look nice & warm, it was really rather cold the day we shot, but you didn't hear one complaint from Miranda or Travis. I even had them climb on this gigantic rock (Miranda in a wedding dress + shoes with no traction), and they happily obliged. AND IT WAS SO WORTH IT!! I'm freaking in love with the photos on the big rocks!
And let's not forget her incredible dress, because holy crap I'm obsessed!!! All the gold details!! Are you kidding me?! Perfection! It is from Sassy Chic Bridal, down in St. George. The beautiful flowers are from Jocelyn's Floral in Cedar City, and she did a fabulous job! Everything came together so perfectly! My first time shooting down in Southern Utah was a dream, and I can't wait to get back down there!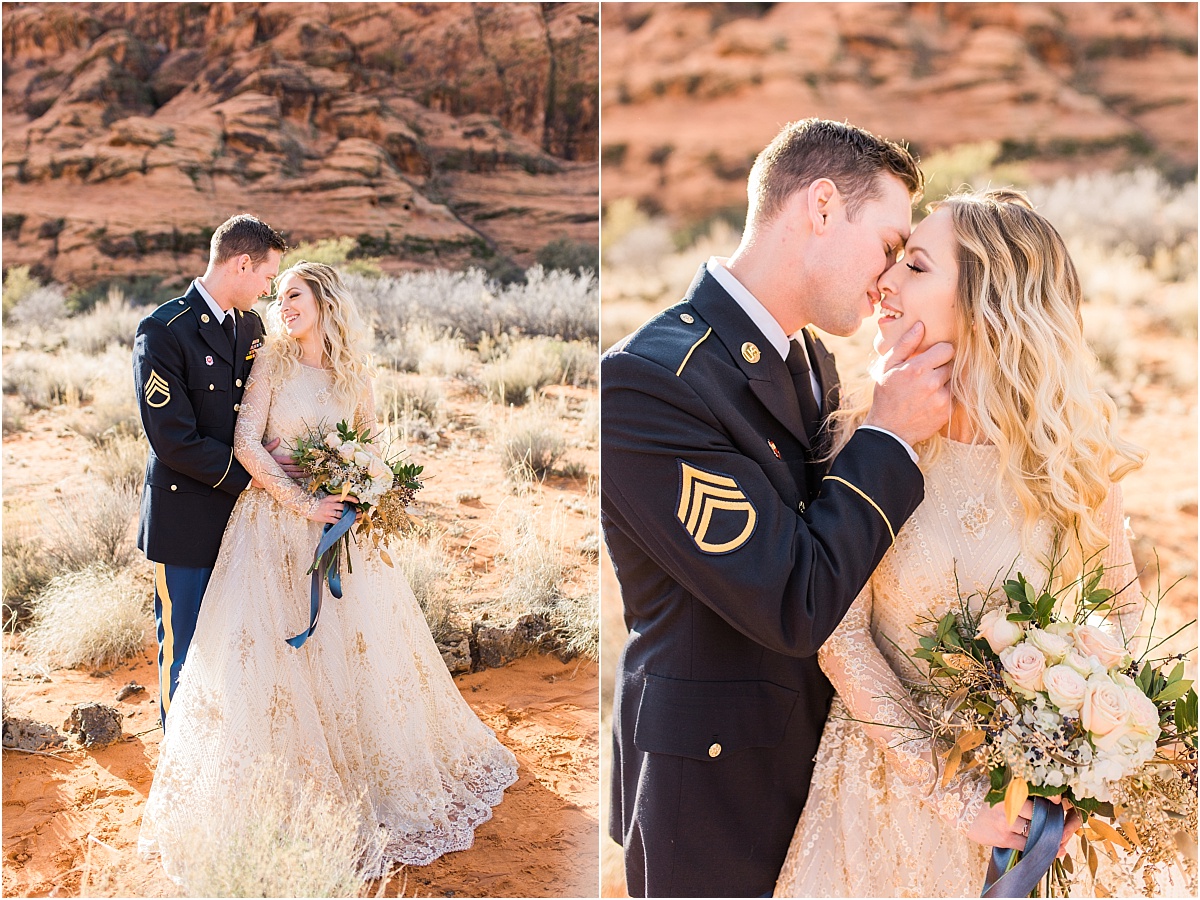 PINIMAGE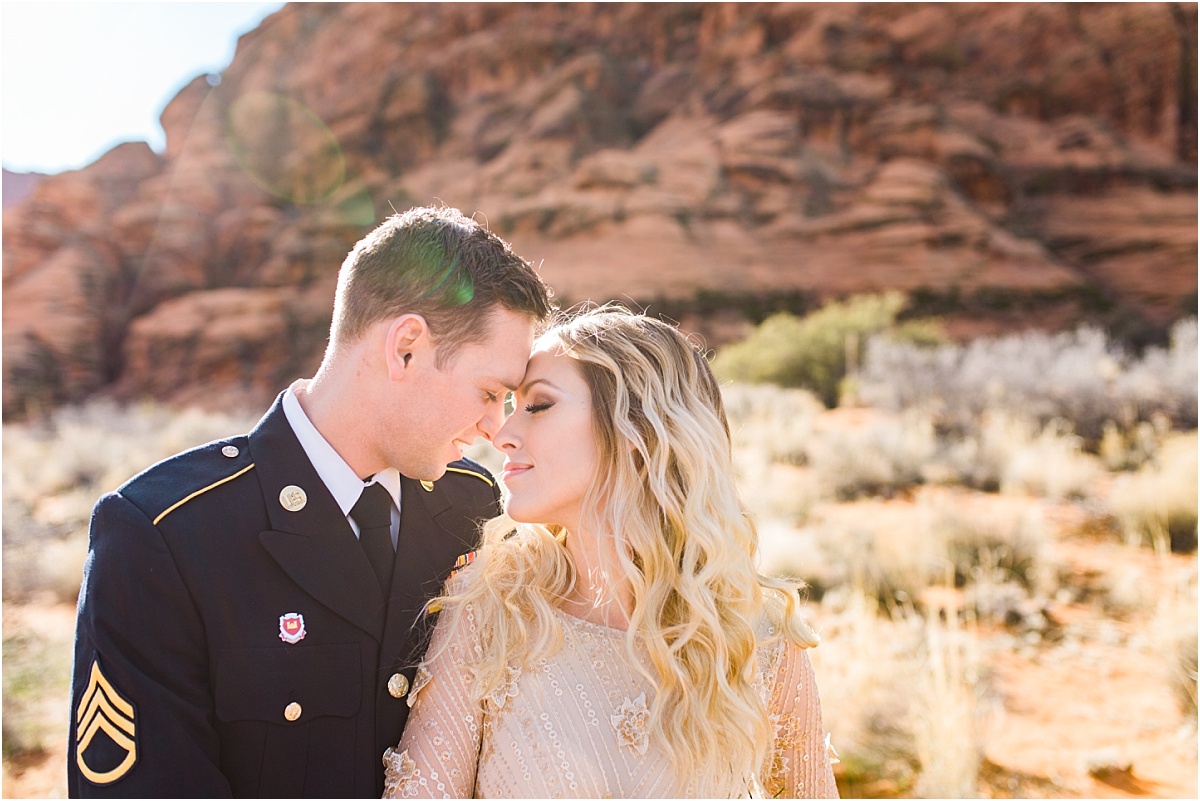 PINIMAGE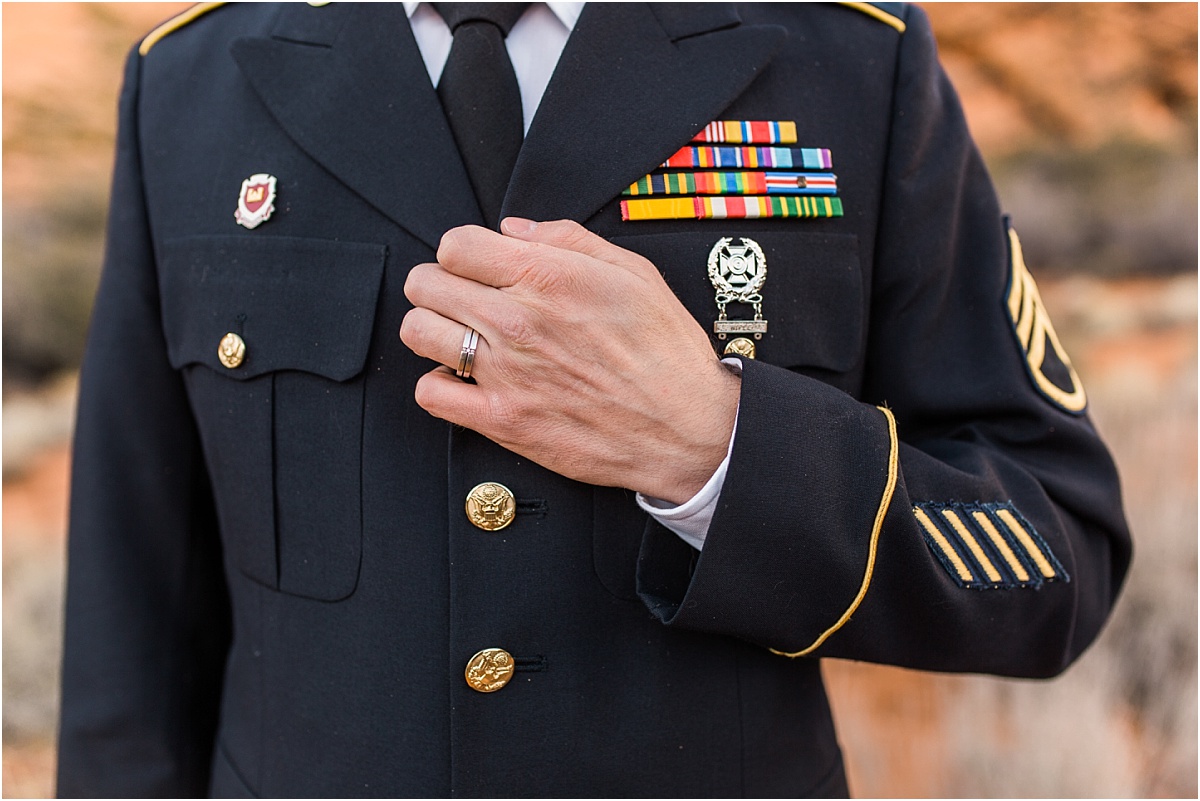 PINIMAGE


PINIMAGE


PINIMAGE


PINIMAGE


PINIMAGE


PINIMAGE


PINIMAGE


PINIMAGE


PINIMAGE


PINIMAGE


PINIMAGE


PINIMAGE


PINIMAGE


PINIMAGE


PINIMAGE


PINIMAGE


PINIMAGE


PINIMAGE
Save