Ok, these two are the cutest!! I had such a great time photographing this couples session at their cute house in Salt Lake City. Rick bought the house a few years ago, and has been remodeling it, and it looks so amazing! Tons of natural light, lots of modern angles and elements – totally dreamy space for their in-home session! The two lovebirds have been dating for a couple of years, and it was so funny – when I would ask them a question, they both would have different versions of how things played out – like their first date, first kiss, etc. – all different haha! It was so fun hearing their different versions & the playful banter that ensued – so many of laughs were shared!
Dani and Rick have quite a full house with five pets, two dogs and three cats. All of them were so interested in what we were doing! In fact, I asked Dani to turn on some music so they could dance, and apparently this is a normal everyday thing for them! The dogs thought it was their turn to dance – they hopped right up and were ready to boogie haha! I loved it!
Once all of the snuggles were had, we decided to do a few shots with Dani and Rick's motorcycles! Dani started riding first, and Rick recently got a bike, so now it is one of their favorite things to do together! I love when my couples have unique things to add into their sessions! Personalized photos will always mean the most to you, and what is more personal than an in-home session + doing your favorite hobby with your lover?! I am obsessed with the shots on the bike – so fiery! Dani and Rick are just winning at life, and I was so happy to be able to capture their love story! Thanks again, you two cute humans!


PINIMAGE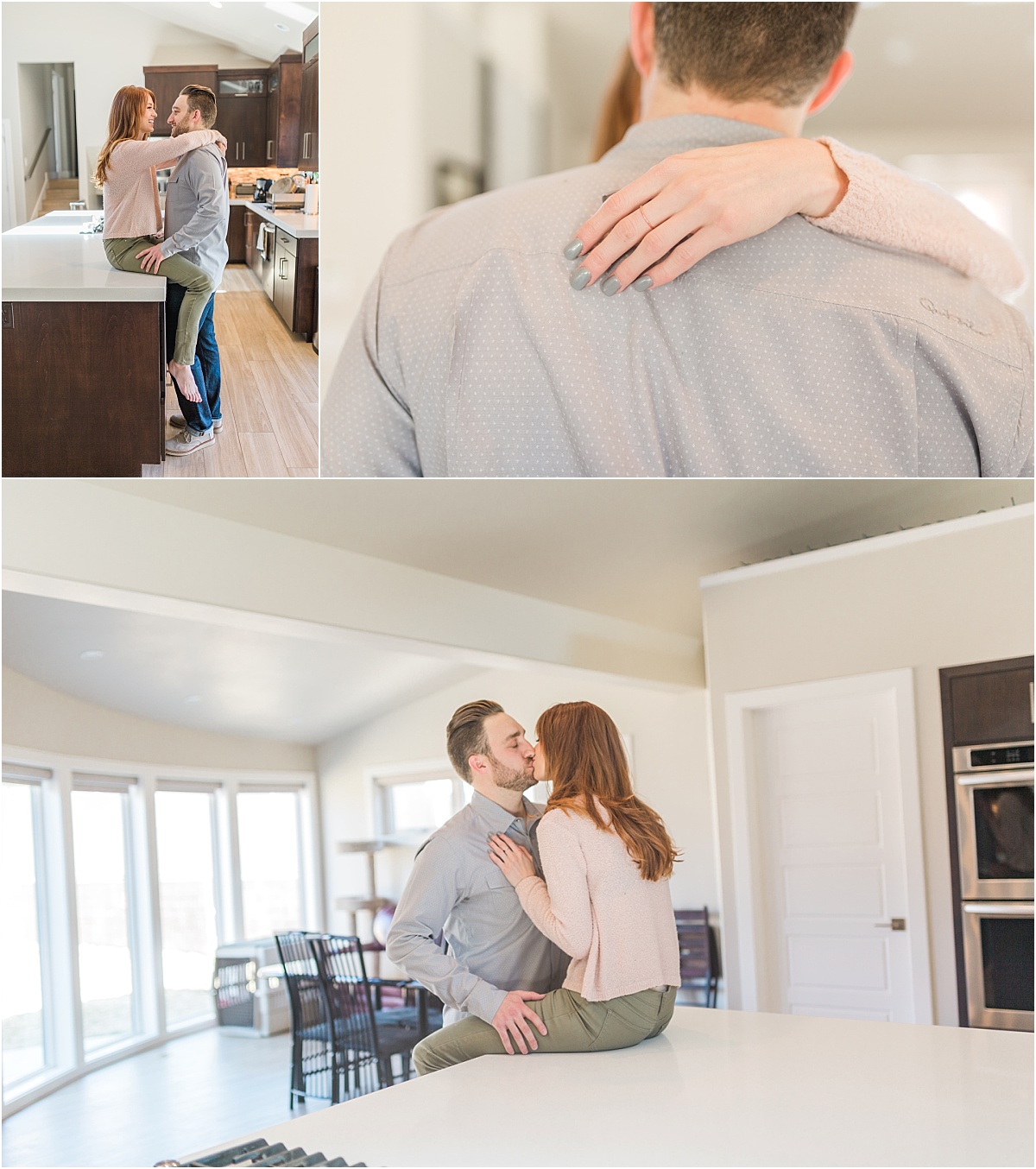 PINIMAGE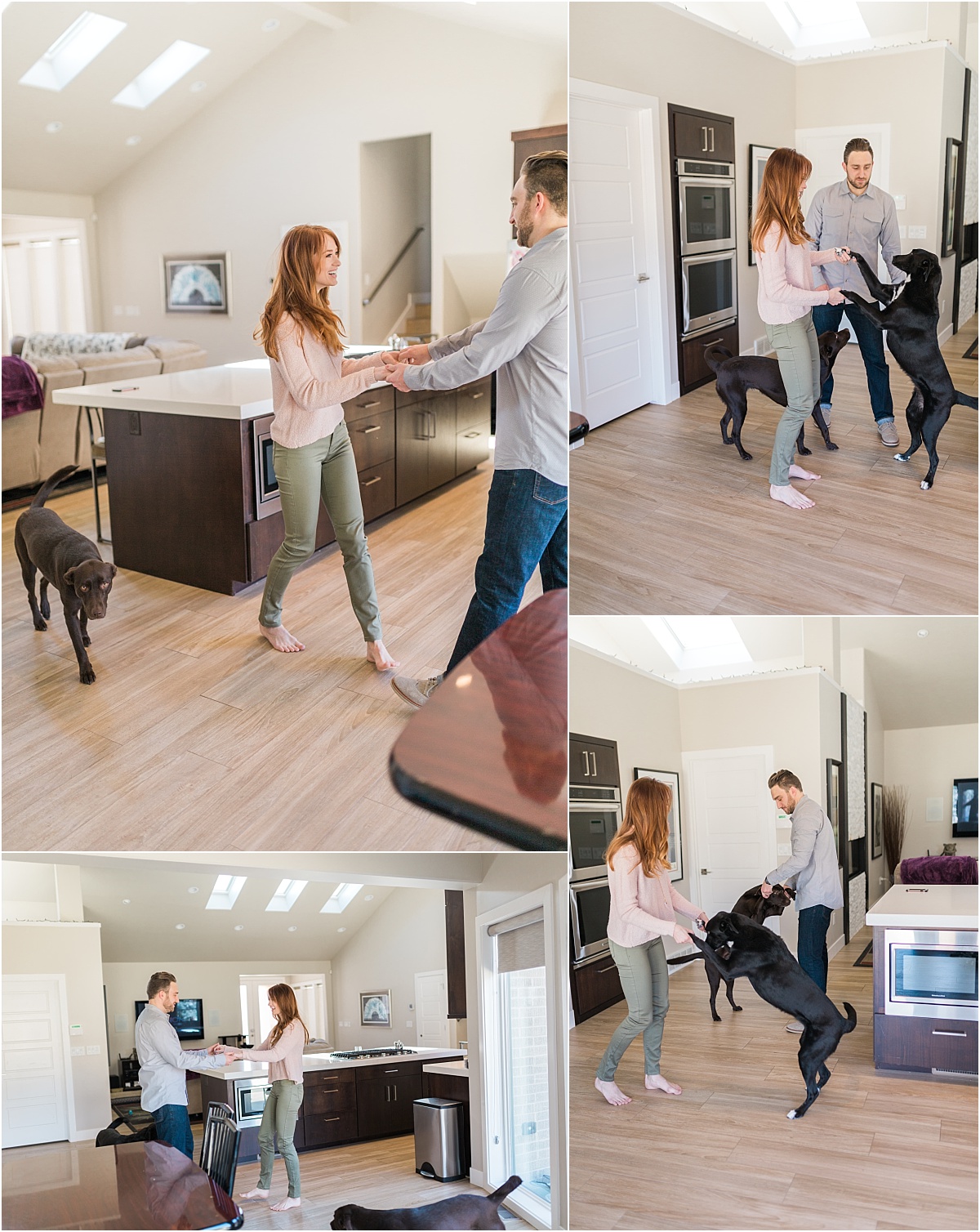 PINIMAGE


PINIMAGE


PINIMAGE


PINIMAGE


PINIMAGE


PINIMAGE
Save
Save