These two are so full of class and sophistication, so it was no surprise that they fit right in at the Utah State Capitol in downtown Salt Lake City for their formal session. Yeyuan is originally from China, but came to the US for college. She met Kevin while on a hike up in Logan, UT, where they currently live as they are both finishing their Masters at Utah State University. They fell hard for each other, and decided to seal the deal back in December with a simple and sweet courthouse marriage. Although the official wedding day has already happened, Yeyuan still wanted to document this special time in their lives with a formal session. Isn't Yeyuan so gorgeous?! The ever lovely Kait Parkinson dolled her up!
When I asked Yeyuan what she most wanted to remember about this time in their lives, she said:
"We want to remember how tiny the possibility was for us to meet and fall in love in this huge world. I could have never known that two hearts with 6060 miles between them would be together one day. I want to remember how we cherish each other as best friends, the best company, best listener, best support, best everything – we value the great qualities of each other and we believe we are stronger together."
And I just love that – it's so true that you just never know who you'll fall in love with, whether it be your high school sweetheart, someone you met on the first day of class in college, or a random stranger who you met on a hike, but once you do meet them, it's important to cherish that relationship!

We set up Yeyuan & Kevin's formal session to happen just a few weeks before her family will travel from China to celebrate their marriage once again, so that they will have photos to display and show her family. I am sooo happy I got to meet these two kind and gorgeous people, and that they'll be able to have these photos to pass down from generation to generation. A marriage isn't all about the wedding, and I think these two really embody that with their love!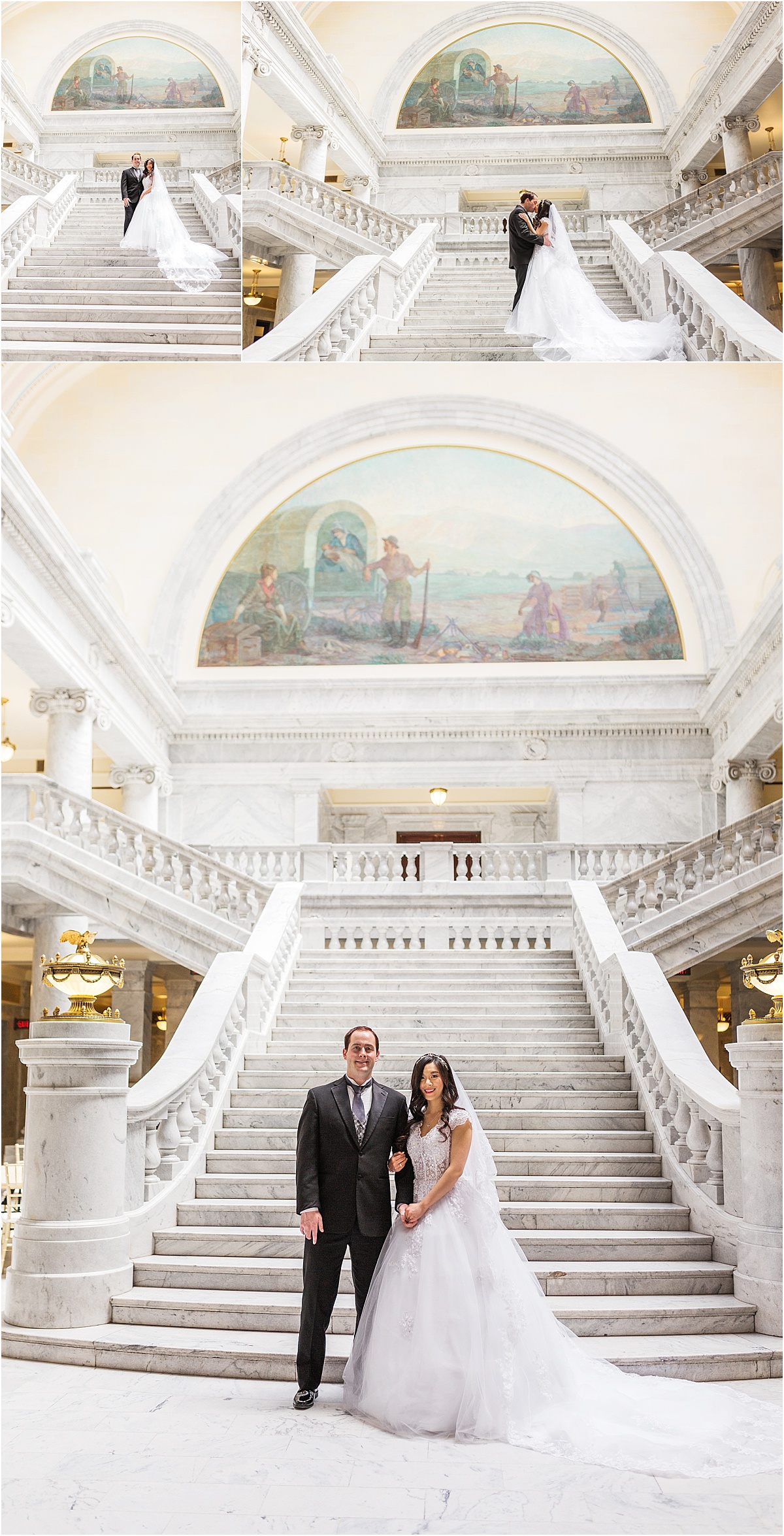 PINIMAGE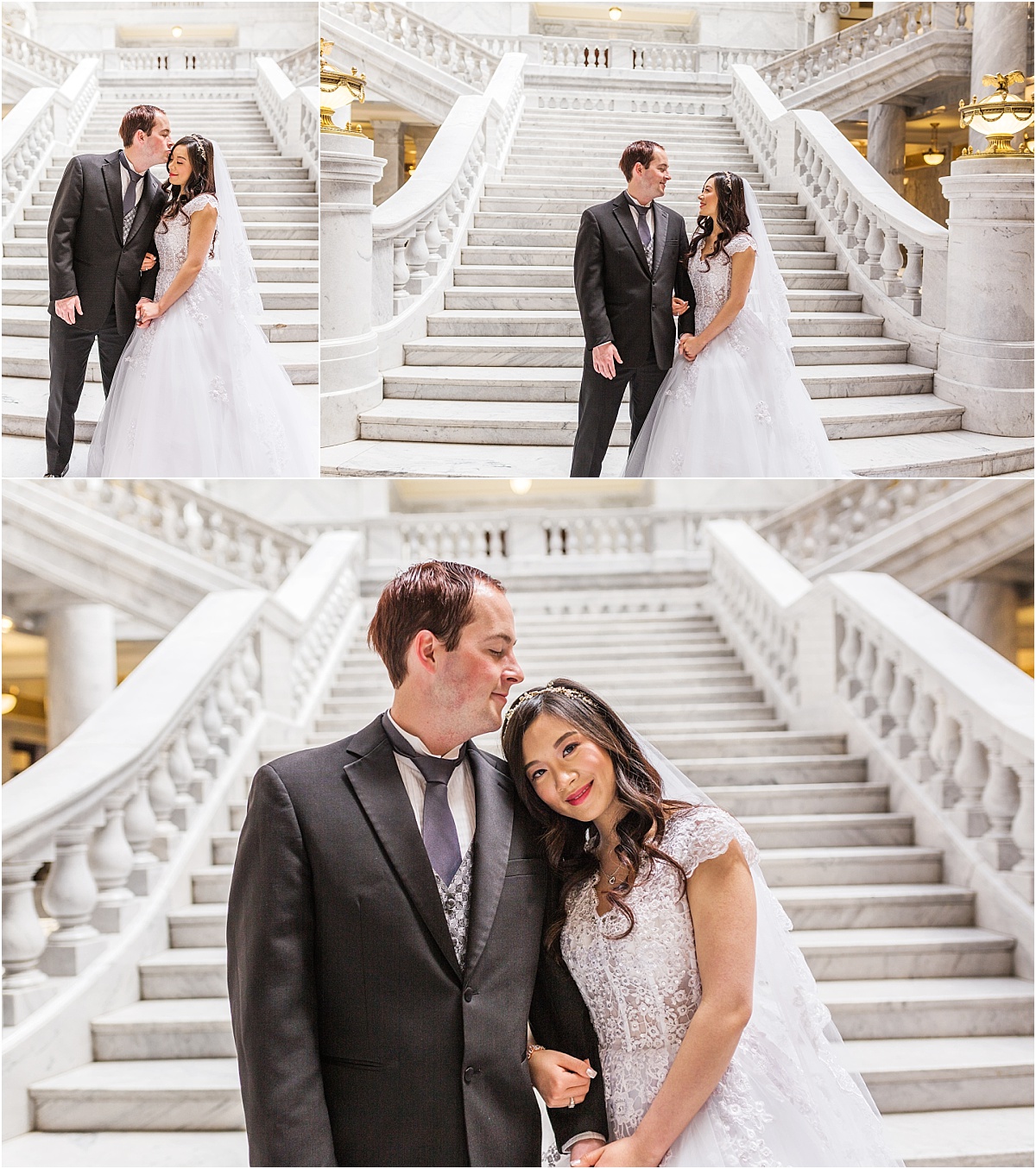 PINIMAGE


PINIMAGE


PINIMAGE


PINIMAGE


PINIMAGE
Save